Boston College receives update on star player ahead of Florida State matchup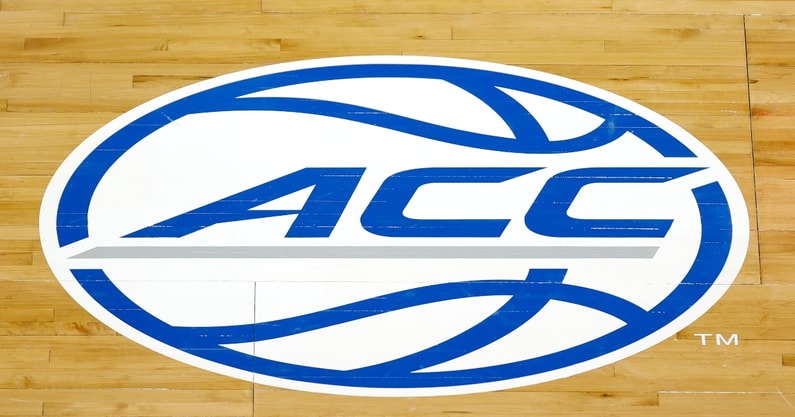 Boston College will have star DeMarr Langford ready to play for Monday night's matchup versus the Florida State Seminoles. Langford, who suffered a toe injury in Saturday's game versus Syracuse, will play, according to head coach Earl Grant.
DeMarr Langford, a 6-foot-5 sophomore guard, is the Eagles' second-leading scorer this season. He is averaging 11.3 points per game, behind his older brother Makai. The elder Langford averages 12.3 points per night. DeMarr has had a good month of play leading up to the Syracuse game. He posted 23 points in BC's overtime loss to Notre Dame and 17 points in a win over Pitt at the end of January.
On top of the scoring he brings to the table, Langford is fourth on the team in rebounds, averaging 4.4 boards. He also posts 2.1 assists per game. He's shooting 46.1% from the field and 31.6% from deep.
DeMarr Langford was a top-30 shooting guard prospect coming out of high school in Worcester, Mass.
Florida State hoops heads to Boston College
Tipoff between 9-16 Boston College and 14-12 Florida State is at 7 p.m. ET. The Seminoles are the visitors on Monday night but the current favorites to win. The only two locks for the NCAA tournament right now in the ACC are Wake Forest and Notre Dame.
It has been a season of streaks for FSU basketball. The Seminoles won four straight earlier in the season to reach 5-1 overall, but a three-game losing streak sent them to 5-4. Then, a loss to Wake Forest was sandwiched between two winning streaks, one of two games and one of six games. But as injuries have stacked up, Florida State has struggled immensely. The Seminoles broke a six-game losing skid with a win over Clemson before falling to Duke over the weekend.
Boston College is looking to snap a losing streak of their own. A loss to Florida State would make it six straight. After the home game on Monday, BC travels to take on NC State.