Another Georgia defensive back enters transfer portal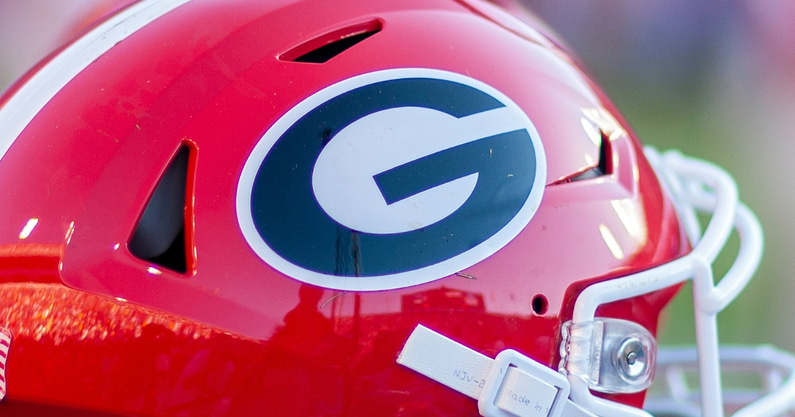 On Wednesday, it was revealed that Georgia defensive back Jalen Kimber was entering the transfer portal. Now, another member of the Bulldogs secondary is joining him — Latavious Brini revealed he's entering the portal on Thursday.
"First off, I want to thank everybody who helped me get here," started Brini. "The memories I've created at UGA will never fade. I want to thank Coach Smart and the entire staff for the oppportunity to accomplish my dreams.
"However, I am entering into the transfer portal and completing my last year of eligibility elsewhere."
Moreover, Brini's final season in Athens was his best. The senior defensive back accumulated 38 tackles and eight passes defensed, career-high's by a mile. All in all, Brini finishes his time at Georgia with 50 tackles, nine passes defensed and one interception.
In joining Kimber, Latavious Brini also joins Georgia wide receiver Justin Robinson as the third member of the Bulldogs to enter the portal. At the least, the athletes accomplished their goal of ending the drought for the program.
Georgia forced to replace players, coaches for 2022
While turnover is for sure coming to the Bulldogs roster, it's also on the way for the Georgia staff. After ending their national championship drought, programs from all around the country are poaching Bulldogs coaches.
However, Georgoa could receive a boost of talent to their coaching staff from Miami. According to ESPN's Adam Rittenberg, defensive assistant Travaris Robinson is a candidate to join Kirby Smart's staff.
"Hearing Travaris Robinson is a candidate to join Georgia's staff in a defensive backs role," revealed Rittenberg. "He coached Miami's DBs in 2021. Worked alongside co-defensive coordinator Will Muschamp at multiple SEC spots. Including at South Carolina as defensive coordinator."
As Ritternberg mentions, Robinson is familiar with Will Muschamp — the co-defensive coordinator for the Bulldogs. Additionally, Robinson has spent time throughout the SEC, coaching defensive backs at both Auburn and Florida. The coach also spent time at Texas Tech, Southern Miss and Western Kentucky.
However, Georgia isn't the only program interested in the veteran coach. According to FOX's Bruce Feldman, a familiar SEC foe is interested in him.
"Miami DBs coach Travaris Robinson is getting a lot of interest from several big programs, per sources," revealed Feldman. "The former South Carolina DC/DBs coach, a Miami native, is getting consideration for potential spots at Alabama and Georgia, among other places."
Georgia will be looking to replace talent — both on their roster, and on their coaching staff. If Travaris Robinson joins the program, the Bulldogs will be off to a good start. They just may have to beat Alabama again to get him.