LSU transfer Jerrell Colbert commits to Kansas State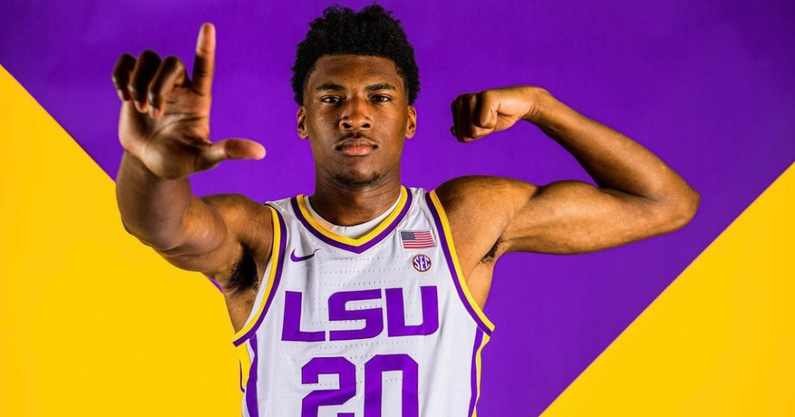 LSU transfer Jerrell Colbert has committed to Kansas State, he told On3 on Sunday.
The 6-foot-10 freshman center arrived in Baton Rouge with high expectations as a four-star consensus recruit, however, received limited playing time and averaged less than seven minutes of play per outing. He finished the year averaging 0.5 points, 1.3 rebounds, and 0.5 assists per game.
"I would like to thank LSU for all of the support but the reason I'm leaving is because I've had a really good connection with Coach (Jerome) Tang since I was in middle school," Colbert said to On3. "I always wanted to play for him so that's why I'm becoming to be a Wildcat. Now let's eat."
Last month, Jerome Tang was hired as Kansas State's new head men's basketball coach, replacing Bruce Weber after he decided to resign from the program.
Tang served as an assistant under Scott Drew at Baylor for nearly two decades, where he recruited Colbert in high school.