Podcast: How Mark Stoops transformed Kentucky through recruiting success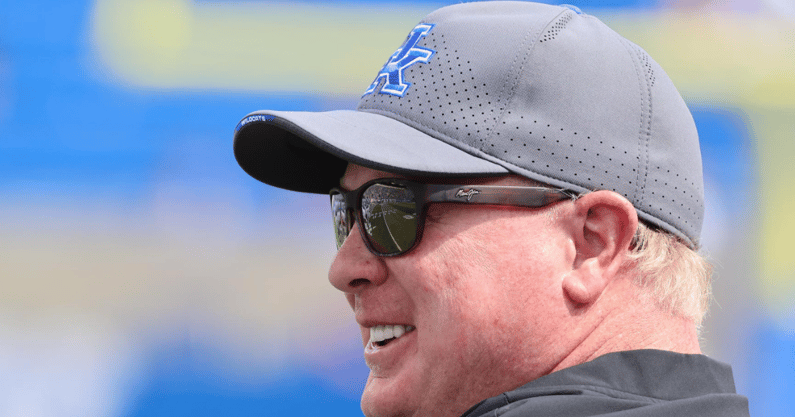 When most people think of the Kentucky Wildcats, they think of a blueblood basketball program.
Well, this year Wildcats' football team is undefeated at 6-0 and heads to Athens, Ga., on Saturday to face the No. 1 ranked Georgia Bulldogs. If the Wildcats beat the Dawgs, it would go down as one of the biggest wins in school history.
So, how did Mark Stoops get Kentucky to this point? He did it through smart recruiting evaluations, success in the transfer portal and changing the culture in Lexington.
Nick Roush of Kentucky Sports Radio joins host On3 Senior Recruiting Editor Jeremy Crabtree on the Over the Middle podcast to tell us more about one of the biggest transformations in college football.
Listen to their discussion below:
You can also watch the discussion about Kentucky here: