On3 Top-100 WR Tyler Williams will visit Miami this weekend instead of Ole Miss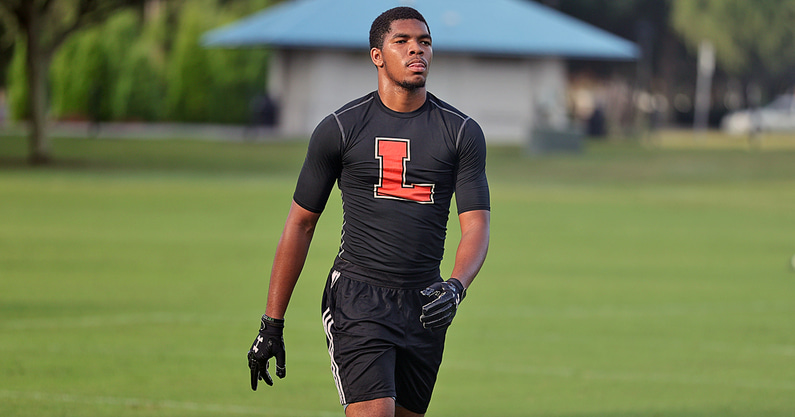 Sept. 27 is the date Tyler Williams plans to commit and Mario Cristobal and the Miami Hurricanes would love to be that school.
The No. 46 prospect in the On300 was scheduled to visit Ole Miss for an official visit this weekend, but instead, Williams will take an unofficial visit to Miami. The Hurricanes have been recruiting the four-star wide receiver out of Lakeland hard for months. The in-state program is one to watch.
According to the On3 Recruiting Prediction Machine, Georgia is trending. Texas A&M is very much in this race, and Miami has to be taken seriously as well.
Williams was back in Athens late in July. He has said in past interviews that he has the best relationship with Georgia wide receivers coach Bryan McClendon.
The 6-foot-2.5, 200-pound playmaker is not sure where he will visit next. Another trip to College Station before he makes his decision is something Williams has mentioned in past interviews.
Williams took official visits to Clemson, Georgia, South Carolina, and Texas A&M in June.