Stalking arrest reveals murder of former Michigan football player Richard Jekel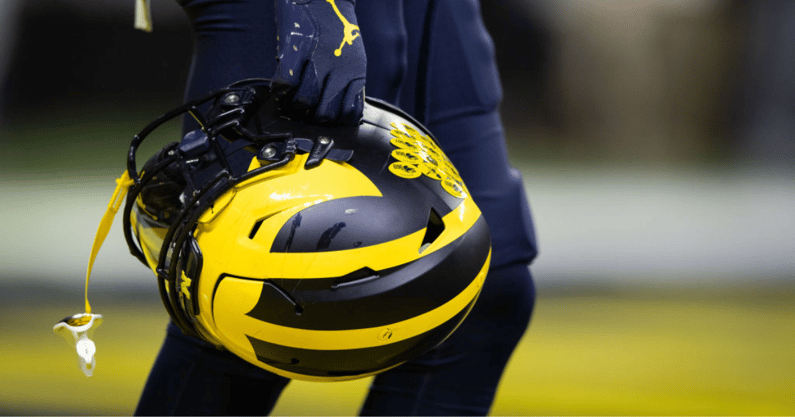 Police in Grand Rapids, Michigan are expected to charge a suspect in the murder of 69-year old former Michigan football player Richard Jekel, according to a local NBC station News 8. The decision comes after 26-year old Devon Matthews was found with a body in the car during a stalking arrest in early June.
Friends and family of Richard Jekel told the media that he loved helping people and was known to offer free rides to and from different places. His body was found in the backseat of the car, but prosecutors did not reveal motive or a timeline for the death.
"He killed my dad for no reason. He definitely would've killed (his stalking victim) because she was the focus, and then their poor child would grow up without either parent," Melissa Jekel, Richard's daughter, told News 8. "So I mean it sucks, but I just don't want to be bitter and let it consume me."
According to the report, more details of the alleged murder came out in court Tuesday, when Matthews faced a judge during a bond hearing for aggravated stalking. Prosecutors say Matthews, who was currently out on bond after a stalking charge in Wyoming, was located outside the home of a stalking victim with a gun when police made the additional discovery.
Prosecutors say that Matthews dumped a gun which matched the bullet used to kill Jekel.
More about Richard Jekel
In addition to playing football and winning at Rose Bowl at Michigan, Richard Jekel was friends with former LSU and Kansas head coach Les Miles. In fact, Miles was Jekel's best man at his wedding.
While authorities say that Jekel was homeless at the time of his death, his family maintains that he always had a place to stay with his children in the area. Family also said that the car in question belonged to Jekel and could have played a role in Matthews' plan.