Report: Former Nebraska lineman Mark Pelini dies at 31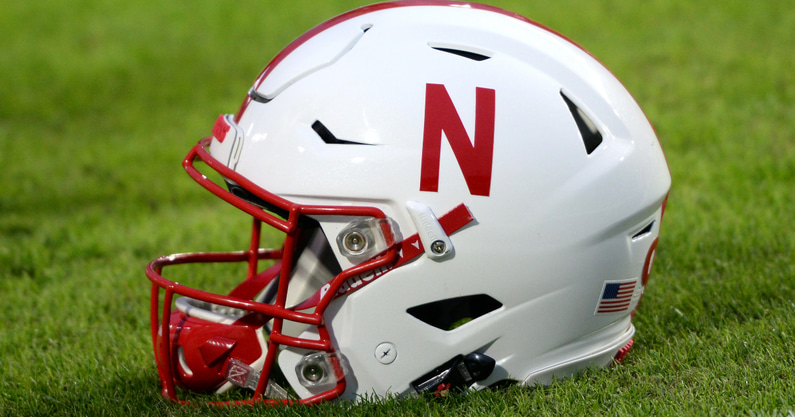 Former Nebraska Cornhuskers offensive lineman Mark Pelini has passed away at the age of 31, according to a report from ABC57 in Indiana. He died in a car wreck on the Indiana Toll Road on Sunday along with the passenger in his vehicle, 31-year-old Jillian Marian.
In the other vehicle involved in the accident, passenger Jane Beecher (57) also died at the scene of the crash. The driver of the second vehicle and a backseat passenger were taken to a local hospital with serious injuries.
Pelini and Marian are both from Youngstown, Ohio. Mark Pelini is the son of Diane and Vince Pelini and the nephew of former Nebraska head coach Bo Pelini and former FAU head coach Carl Pelini. According to WKBN, Jillian Marian was a math teacher at Hubbard High School.
Pelini started his career in Lincoln as a walk-on in 2010 and left as the team's starting center in 2014.
Former teammates of the Cornhuskers alum began sharing messages on Twitter on Monday.
"Woke up this morning wishing I didn't hear what I heard," Tommy Armstrong tweeted. "Rest Easy to my very first center in college!! Love you big guy!!
"1 of my favorite memories of Mark Pelini was driving to Vegas after the Holiday Bowl & him puking all down the side of my whip so we pulled up to my pops crib for a pit stop," former team captain Josh Mitchell shared. "He hosed the car down, changed his shirt & hopped back in like nothing happened. Rest Easy Brother."