Texas moves to No. 2 in On3 Consensus Team Recruiting Rankings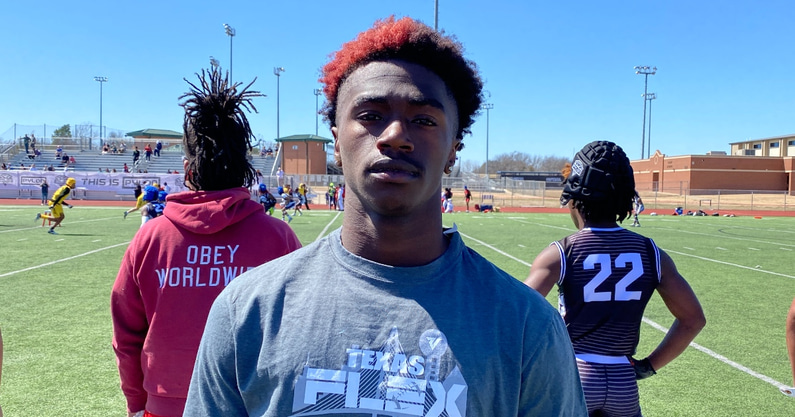 The momentum on the recruiting trail for Texas isn't slowing down any time soon.
Following the commitment of Five-Star Plus+ quarterback Arch Manning last Thursday, the Longhorns have added nine new prospects to their 2023 class. The latest is a major one, with top-40 prospect Johntay Cook choosing Texas over Texas A&M, Michigan, Ole Miss, Oregon and others.
With Cook in the fold, Steve Sarkisian and Co. have ascended into the No. 2 spot in the On3 Consensus Team Recruiting Rankings, just behind Ohio State.
With Manning, Cook and four-star safety Derek Williams now committed, Texas has four players ranked among the top 70 players nationally in the On3 Consensus.
The Longhorns finished with the No. 5 overall class in 2022, but have a chance to top that if their recruiting streak continues. Five-star linebacker Anthony Hill, top-50 running back Cedric Baxter Jr., top-100 wideout Jalen Hale, and On3 top-30 lineman Markis Deal are among the players still uncommitted at the top of their board.