LOOK: Lincoln Riley spends $17.2 million on Los Angeles home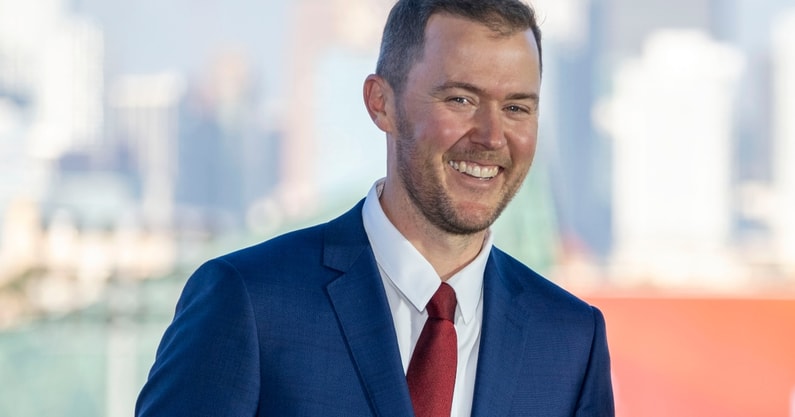 New USC football coach Lincoln Riley has reportedly found a new place to live, spending $17.2 million on a Los Angeles home in Palos Verdes Estates, California. According to property records acquired by Dirt, the former Oklahoma coach struck a good deal by knocking nearly $2.4 million off the original asking price of $19.5 million.
Lincoln Riley's new home is a historic Spanish Revival-style house referred to as "Roessler Estate." The name comes from one-time resident and former Palos Verdes Estates mayor Fred Roessler. The property was built in the 1920s and went through stages of expansion and reconstruction between 2003 and 2006.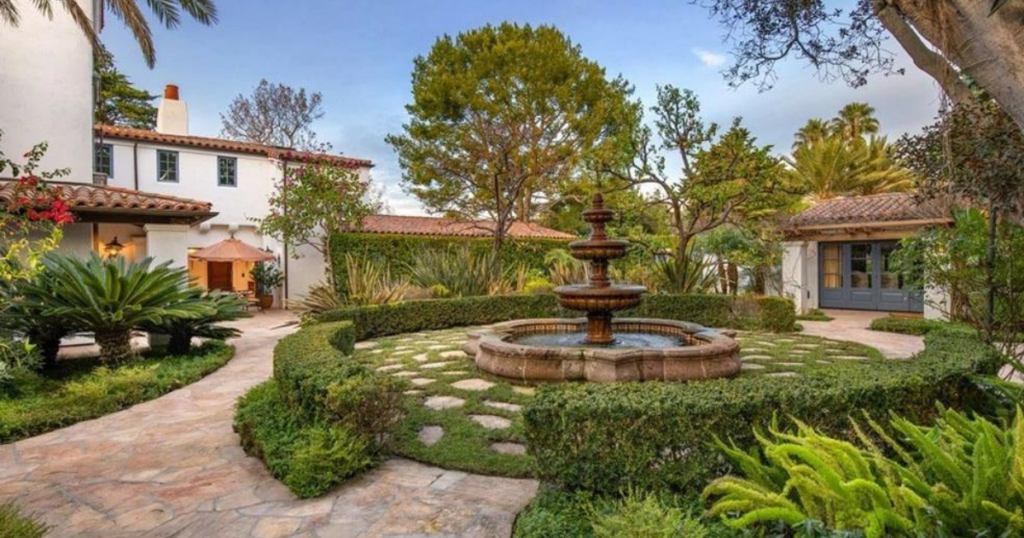 Located in a gated area, the 3.17-acre property overlooks the ocean. It features a tiered fountain and pool outside with seven bedrooms and 12 baths inside. The home includes over 13,000 square feet of space with an addition 790 square-foot guesthouse on the property.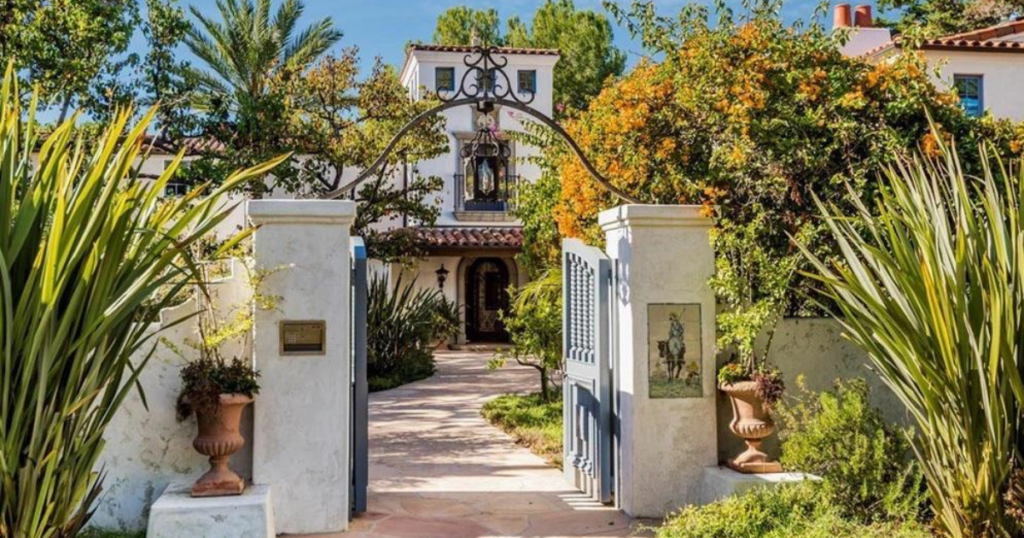 Other key features of the home include an elevator, movie theater, tennis court and putting green, sauna and 600-bottle wine room.
Lincoln Riley leaves Oklahoma
It remains evident Oklahoma Governor Kevin Stitt and many others in the state are bitter regarding Lincoln Riley's departure for USC. In his State of the State address earlier this year, Stitt took a shot at Riley bolting for the Trojans.
"Can you imagine leaving a place like Norman, Oklahoma for a place like Southern California?" stated Stitt, per Reese Gorman of the Norman Transcript.
Many might agree with Riley's preference of Southern California over Norman, but Stitt is not one of those people. While the Governor of Oklahoma appreciates the job Riley did over the last couple seasons, seeing him leave for USC is something the state will hold against him.
Lincoln Riley owned two homes in Oklahoma prior to the move, including a new property which his family had just built. According to Dirt, at least one of those properties is available for the comparatively low price of $2 million now.
What happens to those properties remains to be seen after Riley and his family got a discount worth more than the sale. Perhaps one of the new Oklahoma residents near Norman will find a use.
At the least Stitt and others in the state of Oklahoma can take pride in Brent Venables returning to Norman to lead the program he has so much respect for. With Venables at the helm and plenty of talent on the Sooners, the program is in good hands regardless with new coordinators in place.