West Virginia names JT Daniels starting quarterback for opener vs. Pitt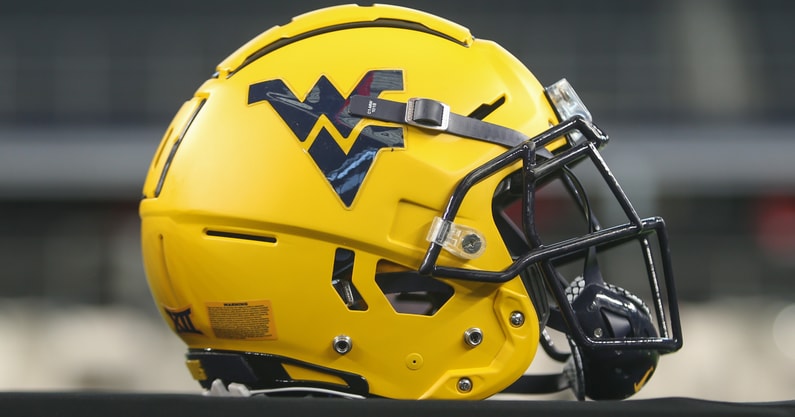 Rivalries will be renewed in Week 1 of college football, with the Backyard Brawl finally returning to center stage. West Virginia and Pittsburgh have not played one another since the 2011 season when both were members of the Big East.
Two new quarterbacks will be on the field, with the Panthers being first to announce Kedon Slovis as their starter. On Monday, the Mountaineers announced J.T. Daniels would be under center to kick the 2022 season off against their bitter rivals. Funny enough, Daniels vs. Slovis will make up an all-USC transfer quarterback matchup.
Daniels saw his college career begin as a true freshman, starting 11 games for the Trojans during the 2018 season. But a knee injury in the 2019 season opener left the door open for a transfer to Georgia, where his playing time was limited as well. He started seven games over two years with the Bulldogs, winning all seven.
CLICK HERE to subscribe for FREE to the On3 YouTube channel
Now, he will have the opportunity to be a full-time starter under head coach Neal Brown.
Leading up to the Pittsburgh game, Brown was not exactly sure who the starting quarterback was going to be. Before naming Daniels the head coach said he felt good about the position for this season and looking into the future. However, there was not a final decision made until the week of.
"Feel really good about our present and our future," Brown said. "We're working through that. I'm not trying to be coy about it. We'll announce a starter before the game, it's not about that. We're not to that point yet. I know y'all will ask about that so that's where we're at on it. I'm good with talking about them but there's not been a final decision."
However, when he did speak of Daniels, Brown said the timing within the offense was getting better as fall camp progressed. Not being able to go through spring practice slowed down the process but now, Daniels is ready to go full steam ahead.
"JT is experienced," Brown said. "He's mature. We've talked about his intelligence. I think his timing has improved as he's gone because we forget — the summer workouts are so different as far as throwing full speed. We'll do some OTAs but you're not necessarily throwing and you're not throwing against the defense. He's just had these 14, 15 practices to really get his timing down and you can see that improving."