Wisconsin linebacker coach Bill Sheridan forced to resign following NCAA investigation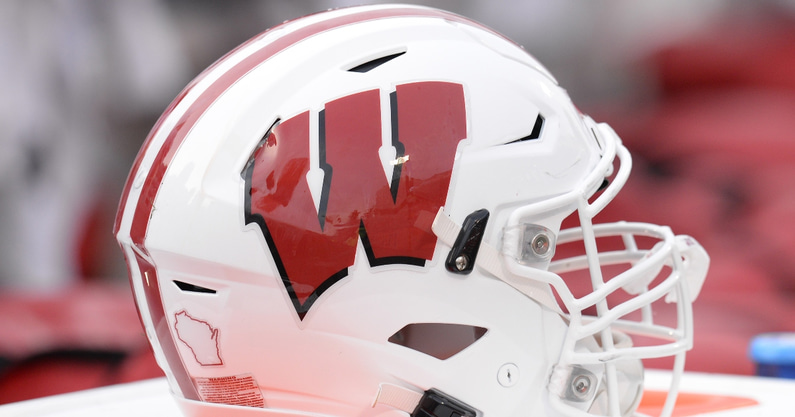 Wisconsin linebacker coach Bill Sheridan resigned as the team's inside linebacker coach on Monday. He'd been hired recently on Feb. 22 following a lengthy stay in both the college and NFL coaching ranks. Sheridan was forced to resign on Monday due to being involved in a NCAA investigation when he coached with the Air Force Falcons. He released a statement earlier in the week when he decided to step down.
"While I look forward to presenting my case at a hearing, I am concerned that the NCAA investigation regarding activities that occurred prior to me joining the Wisconsin football staff could be a distraction which could cause harm to the program," Sheridan said. "As a result, I am submitting my resignation effective immediately."
He was one of four assistants that were with Air Force that were have found to have broken NCAA rules, according to a report by The Action Network's Brett McMurphy. The violations included "providing impermissible benefits and hosting high school prospects during the COVID-19 dead period in 2020," according to McMurphy. Sheridan coached the defensive line at Air Force for two seasons, from 2020-2021.
Air Force officials issued a statement confirming the NCAA violations reported by The Action Network. "The U.S. Air Force Academy is working with the NCAA in an ongoing self-reported case and we continue to work cooperatively with the NCAA Enforcement staff to bring the matter to a full resolution. Per NCAA rules and procedures, Air Force is unable to comment on any aspect of the ongoing case until it is finished. It is our responsibility to ensure the integrity of the institution, the athletics department, our cadet-athletes and staff."
The NCAA violations at Air Force involving Sheridan were very similar to those that occurred with the Arizona State Sun Devils, resulting in multiple resignations from the Sun Devil football program. Arizona State also hosted high school football prospects during the COVID-19 dead period and possibly committed other recruiting violations, based on a variety of reports from multiple media outlets.
Bill Sheridan's son, Nick Sheridan, was a walk-on quarterback for the Michigan Wolverines. Nick Sheridan is currently the tight ends coach for the Washington Huskies.