2023 RB Seth Davis' big season helps catapult college interest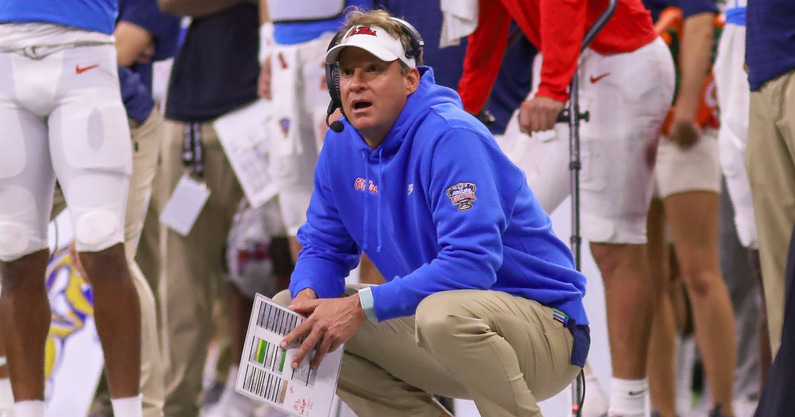 Katy (Texas) junior running back Seth Davis turned heads with his production in 2021.
The On3 Consensus three-star recently picked up offers from Ole Miss, Florida, Maryland, Duke and Morgan State.
Davis admits he's still in the early stages of his recruitment.
"It's been going good, been having a bunch of coaching reaching out to talk to me," Davis said.
He's only taken a visit to Maryland so far. The next few months will be a busy one for the Katy High School star.
Maryland left an impression on Davis.
"I really liked the city around Maryland," Davis said. "I liked the campus and the coaches. That was a good experience."
Florida offered prior to the program moving on from Dan Mullen. Davis is eager to meet with and talk to the Gators' new head coach Billy Napier.
"I'm highly interested in Florida, they're one of the best schools in the nation," Davis said. "I like the atmosphere. I like the fans and the stadium as well as all the jerseys and all of that."
Davis hopes to visit Ole Miss, Maryland and potentially Florida soon.
Davis has envisioned the opportunity to play college football since he was very young. He has grown up watching a lot of the west coast programs as well as the teams on the east coast.
Football is in his blood.
Davis has had time to think about things that he finds attractive in a college program for a long time.
He already feels he's got a solid foundation to build from when thinking about a potential college team. He hopes to commit near the beginning of his senior year.
"I want the coach to really want me," Davis said. "I don't want to go somewhere that the coach doesn't really want me. It would be great to play for a coach that helps me build character."