5-star Ryan Wingo set for swing through Oklahoma, Texas schools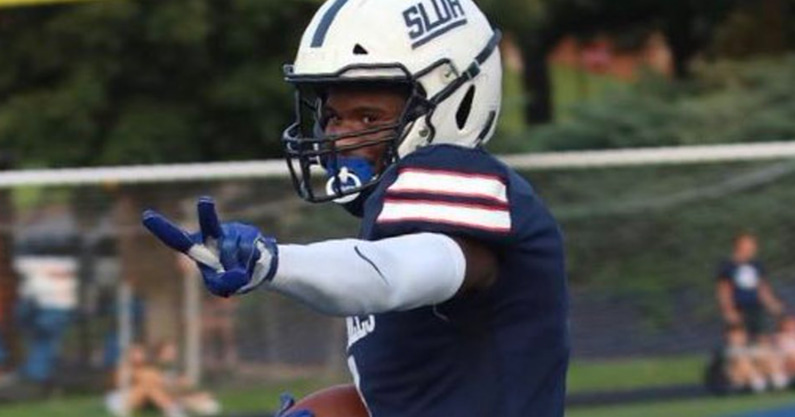 St Louis (Mo.) University High wide receiver Ryan Wingo has established himself early as one of the country's elite pass-catchers in the rising junior class. As such, schools from across the country have taken notice and are already working hard to make in-roads with the five-star.
He recently visited both Oregon and Tennessee, two programs that have come on strong in recent months in his recruitment.
"It was great, you know the players and coaches all showed me love," Wingo said of the Ducks. … "You want to surround yourself with elite receivers so you can get better. That's what I'm trying to do. Really the players were the highlight. They were all just talking to me stuff like that. It made me realize, 'OK, they've got a family vibe here."
At Tennessee, he didn't spend as much time with the players, but did get a chance to connect with assistants Alex Golesh and Kelsey Pope.
"The coaches were great, showed me a lot of love," he added. "There weren't too many players there because they were just coming from break. I spent time with Coach Pope and Coach Golesh. Coach Pope, he's real with you and he shows you how he develops receivers to be great."
Next up for Ryan Wingo is a busy week in the Sun Belt. He'll head to Oklahoma on Wednesday, Texas A&M Thursday, Baylor on Friday and Texas on Saturday.