Bill Self, Jerome Tang, etc. check in on top-20 David Castillo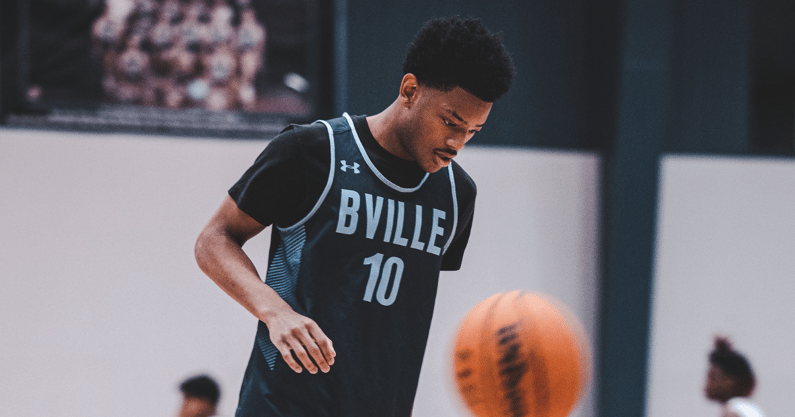 David Castillo is the 2024 On3 Consensus No. 18 player. The 6-foot-1 point guard played up in age on the 17u Nike EYBL Circuit. He averaged 12.8 points and 3.0 assists while shooting 36.8 percent from three.
The Bartlesville (OK) High has scored over 1,000 career points, averaging over 25 per game. He averaged 21.2 minutes and averaged 10.7 points en route to a u17 USA men's basketball gold medal this summer.
This week was the first college coaches are able to live recruit since July. David Castillo saw Kansas head coach Bill Self, Kansas State head coach Jerome Tang, Oklahoma head coach Porter Moster, and Oklahoma State head coach Michael Boyton during the live recruiting period. Arkansas and Florida also sent assistants.