CBS Sports releases updated Top 25 and 1 after turbulent Friday night in college basketball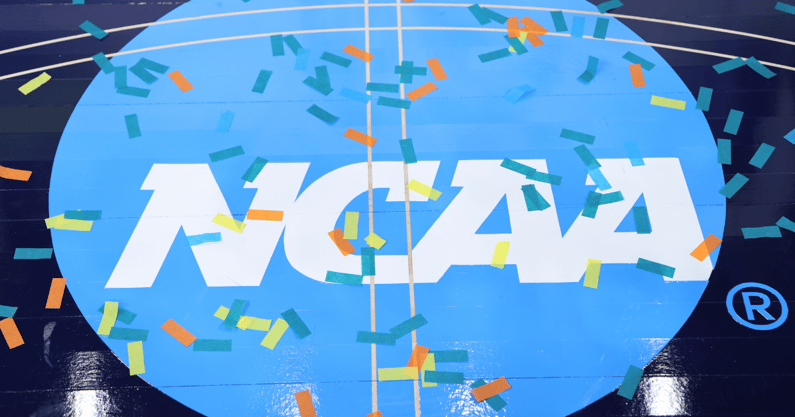 Another weekend day full of college hoops means another edition of Gary Parrish's Top 25 and 1 over on CBS Sports. With two ranked matchups taking place last night in Las Vegas, the rankings did jump around a bit, though for the most part, the order stayed fairly similar. So take a gander at the 26 best teams in college hoops according to Parish ahead of a Saturday stacked with hoops:
CBS Sports Top 25 and 1
Recap
The big movers were the four teams involved in the ranked play yesterday. Out in the desert at Main Event, Virginia surprised Baylor with an offensive explosion, scoring 86 points against a vaunted Bears defense. However, they did let up an uncharacteristic 79 points. But hey, Hoos fans are just thrilled to see this team back beating good teams while actually being able to match the offensive firepower of the best in the nation. It's a new era for the Cavaliers on offense, even though the players are still the same.
After that game, UCLA and Illinois got the late night tip-off and it's a darn shame if you didn't catch this one. Two of the most exciting and talented teams in the country duked it out for 40 minutes with an NCAA Tournament level of intensity.
UCLA led for most of the first half, but Terrence Shannon Jr. and the Illini stormed back and seized all the momentum midway through the second half and never looked back. TJ Shannon, the Texas Tech transfer, had his coming out party in orange, pouring in 29 points and 10 rebounds while hitting 8-9 three pointers. The kid went nuclear to seal the deal for Illinois. Massive win for Brad Underwood's squad, and it earned them a top-10 ranking today.