College Athletes: Be Ready To Engage With Brands As Football Season Starts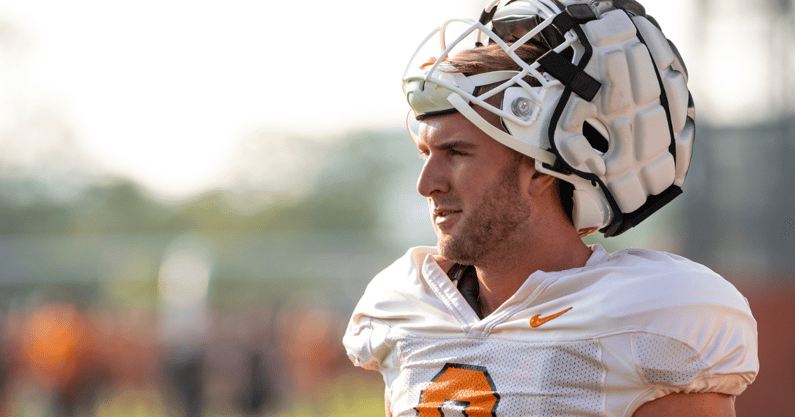 With the college football season starting just days from now, the opportunity for college athletes across the country is growing larger and larger.
For some athletes with schools located in premier NIL markets, they are a high level, 60 minute performance away from four and five figure deals being placed on the table. For others, it may take weeks or months for traction to be gained and opportunities to arise. In either case, the time to be prepared in taking advantage of opportunities as they arise is right now. The keys to having success and keeping it sustainable throughout the season is all up to you, the student athlete. 
My sound advice to all college athletes is short but robustly filled with truth, as I have seen many of these scenarios play out in recent weeks.
First, know what your value is and what your personal brand is worth.
Secondly, surround yourself with people that only have your best interest in mind. The more people you bring into your circle early on, the more people that will want to dwell in your spotlight when success comes.
Next, if you have questions, don't be afraid to ask for help. There are many people that have your best interest in mind, but unfortunately there are some that don't.
Lastly, get educated by those who want to see you succeed. If it sounds too good to be true at the time, it likely isn't in your best interest. 
These are exciting times that present a multitude of opportunities to reward your performance and the brand you have worked so hard to create. Take advantage of it, and use it to elevate your brand to an even higher level. While it is always great to help a person or a company's image, always know that your image is what is most important.