EA Sports College Football: How much will schools make for participating in the game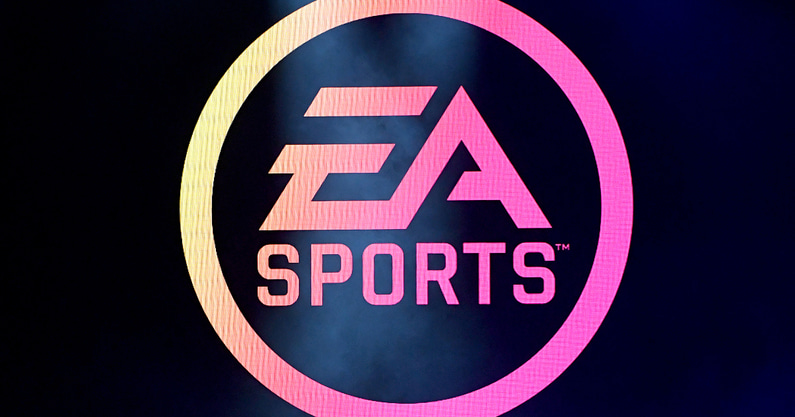 With the "conceptual approval" of nearly 120 programs, EA Sports is just over a year away from a scheduled release of the first college football game since NCAA Football 14. The universities in the FBS and FCS that participate in the game could see payouts anywhere between $10,000 to $100,000+ in royalties.
Each school's guaranteed payout is determined by its "Tier", according to a 2021 memo acquired by Matt Brown of Extra Points via Freedom of Information Act request. A school's Tier is based on the number of AP Top 25 finishes over a ten-year period. The period will include the 2022 college football season. According to the memo, those tier amounts are:
1. $104,900
2. $62,900
3. $41,900
4. $10,400
Even at the high end of the tiered systems, programs will bring in a negligible amount per year. Participation will likely bring in more for programs via brand awareness than the actual payout. However, the Tier 1 amount is enough to cover a storm-fielding fine or a couple of recruiting weekends.
The creators of the game are currently acquiring assets from programs. They're cataloging stadium noises and chants to make it as realistic as possible.
EA Sports College Football release date revealed
Matt Brown's FOIA request brought EA Sports' proposal for a new college football video game to light – including a release date. The proposal reads:
"EA's aim is to release a stand-alone college football game in July of 2023, allowing for the two-year game development window necessary for collecting game assets and developing game play to meet the current market demands for a unique college football game while following NCAA guidelines."
They also added, "the game development is in full swing."
The report also states that "nearly 120 institutions, athletic conferences and bowl games" have "conceptually approved participation." This thing is already in the works for EA Sports.
On3's Alex Weber contributed to this report.