Frank Isola explains why he voted Desmond Bane to All-NBA team over LeBron James, Ja Morant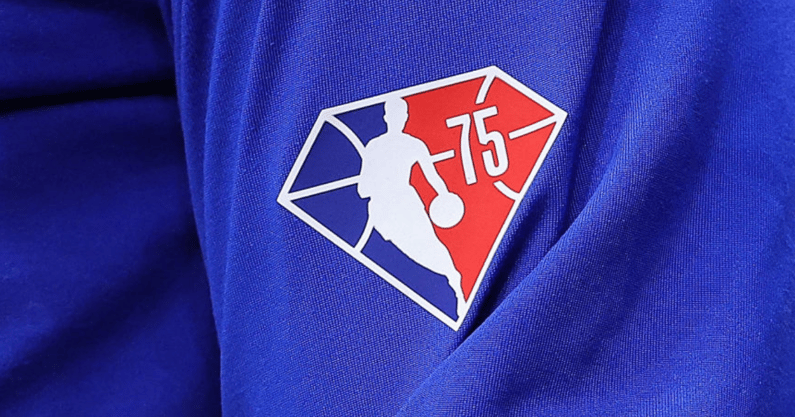 ESPN insider and star of Around the Horn Frank Isola made waves last week when he voted for Memphis Grizzlies guard and former TCU star Desmond Bane over teammate Ja Morant – along with NBA superstar LeBron James – in his All-NBA ballot. The decision reflects his frustration with a growing trend in the NBA over the past several seasons.
During an appearance on local radio in Memphis, Tennessee, Frank Isola addressed why he made the decision to include Desmond Bane when no other media member did.
"I might have to move to Memphis now… it's amazing, the reaction you get from that," said Isola. "You know, obviously you vote for three teams. And my first team, I put the five guys that I voted top five MVP – which were (Nikola) Jokic, (Joel) Embiid, Giannis (Antetokounmpo), (Jayson) Tatum and Devin Booker. And then I forget who I put on the second team, third team.
"Now my thing with Desmond Bane, I just think the NBA is at a place now – I've been doing these awards for a long time. I covered the Knicks for 20 years, I've seen a lot of bad basketball. It comes down to, it never used to be where guys wouldn't play in a lot of games. When we used to vote for awards, it's almost as if every player played a minimum of 72 games. Now you've got guys who are in the 50s, so I factor a lot of stuff in for different players. … The fact that Desmond Bane had to play in 76 games, which means you're probably a little bit more worn out than the guy who plays in 55 games. Your team finishes with the second-best record in the league, for me that means something."
Frank Isola on All-NBA team
Frank Isola further explained his decision to include Desmond Bane over other NBA stars during his radio appearance.
"I didn't put LeBron (James) on there because… his team finished 11th in the West," said Isola. "He only played 56 games. I didn't put Ja Morant on there. What did Memphis do without Ja Morant? 20-5 they went without him. Listen, do I think Ja Morant and LeBron are top 15 players? Yes. But that's not what All-NBA is for that season, and I thought Desmond Bane – you look at his games played, the way he performed, the fact that they had the second-best record in the NBA – I couldn't vote for 15 players and not have somebody from the Memphis Grizzlies on there."