Invest in U with Grant Frerking, Episode 3: Chase Garrett, Drew Butler discuss the first-ever NIL deal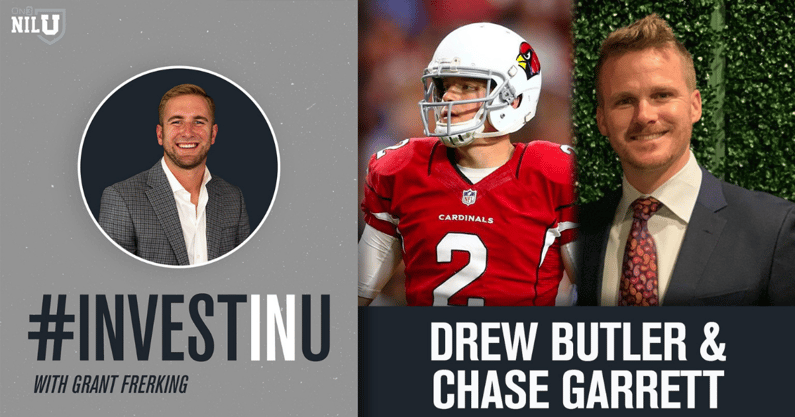 In this episode of Invest in U, Grant Frerking, President of NIL U talks with Chase Garrett and Drew Butler of Icon Source. Icon Source was responsible for the first-ever NIL deal.
The Invest in U Show with Grant Frerking covers all things #NIL, providing advice and tips for student-athletes. The show brings attention to the most crucial part of building your own NIL story: branding, leadership, financial etiquette, social media responsibility and more.
Subscribe to On3's Youtube here, and be sure to follow along our journey of educating and paving the new frontier of NIL on Twitter and Instagram.
Check back later this week for the next episode of Invest in U.