2024 duo Kur Teng, George Turkson drawing high major head coaches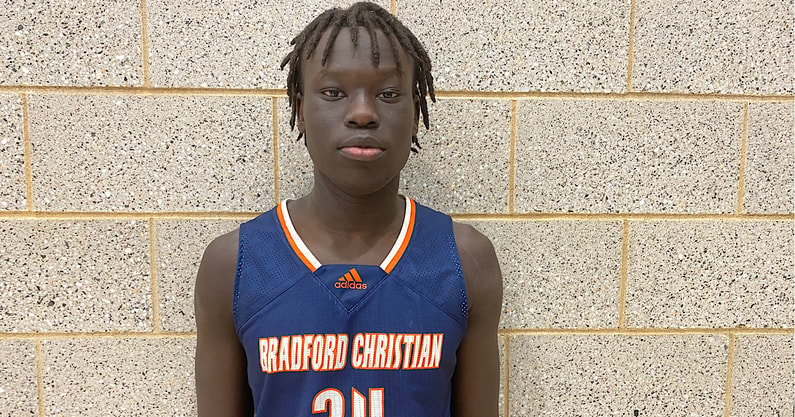 Head coaches are flocking to Haverhill (MA) Bradford Christian to watch four-star Kur Teng and three-star George Turkson.
Georgetown's Patrick Ewing, Rutgers' Steve Pikiell, Boston College's Earl Grant, and Providence's Ed Cooley are expected to be joined by an assistant from Michigan State and others tomorrow.
Kur Teng is a smooth 6-foot-4 shooting guard. The No. 35 player in On3's 2024 rankings claims offers from Miami, Iowa, Auburn, TCU, Cincinnati, VCU, Providence, Rutgers, Georgetown, etc.
George Turkson is an explosive 6-foot-8 forward. He claims offers from California, VCU, Boston College, UMass, Providence, Texas A&M, etc.
The pair have played 17u for the Mass Rivals program on the Adidas 3SSB Circuit for the past two seasons.