Unceasing flow of cash certainly has changed coach lifestyles; just look at Lincoln Riley's house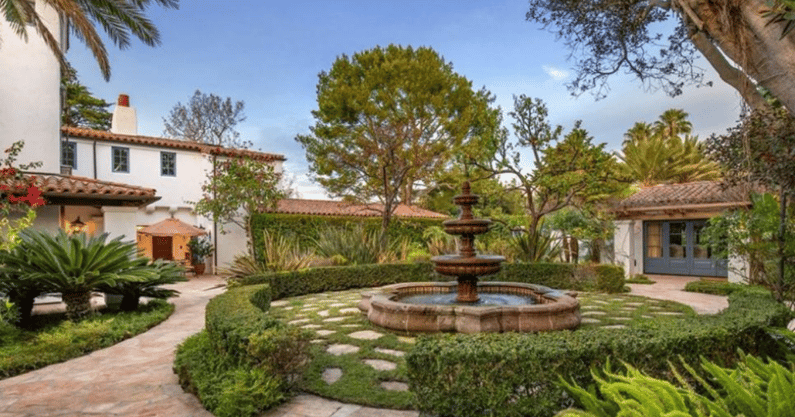 Lincoln Riley, USC's new coach, bought a $17.2 million house the other day. A big house. A house that overlooks the Pacific Ocean. A house with seven bedrooms, 12 bathrooms, five garage stalls, a 600-bottle wine room, a movie theater and a sled named Rosebud.
Riley has a job that demands an 80-hour work week on a campus that always will be a traffic jam away from home, so when he will enjoy the tennis court, putting green and seven fireplaces is unknown.
And you know what? Good for him. My guess is that southern California oceanfront property doesn't decline in value, so even if Lincoln Riley turns out to be Carroll Widdoes instead of Pete Carroll, it is money well-invested.
Riley isn't the first football coach to live in a mansion. Nick Saban and Dabo Swinney own vacation homes in Boca Grande, Fla., where the median home price in January stood at $3.7 million.
Riley isn't even the first former Oklahoma coach to live in a mansion. You could airdrop Bob Stoops' house in Norman, Okla., into any upscale community in the country and it wouldn't look out of place. And I can't vouch that the $17.2 million that Riley paid is the most expensive home in coaching history.
But if you want to know how the unceasing flow of money has changed the lives of top college football coaches, look at the homes of prominent coaches from the eras before this one.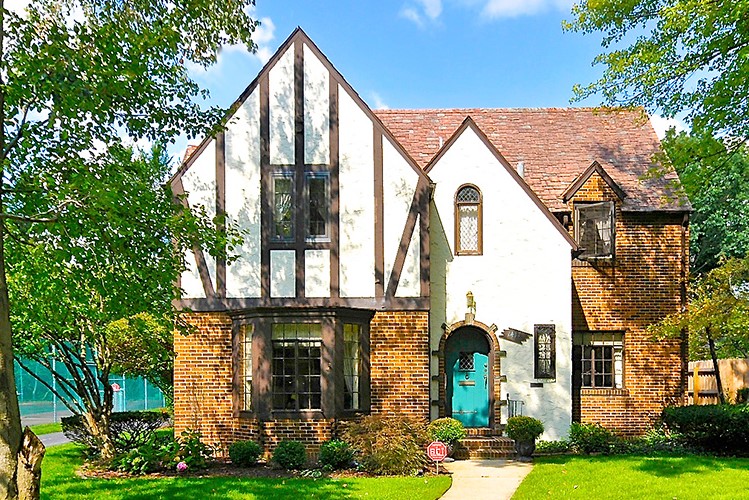 Knute Rockne built this house at 1417 E. Wayne St. in South Bend in 1929, the height of his national fame in the 13 seasons he coached at Notre Dame. The Tudor-style home has four bedrooms, two-and-a-half baths, and more than 4,000 square feet. It is neither an estate nor a mansion. It is a home, built on a half-acre lot.
When Rockne died two years later in a plane crash in 1931, his body lay in state in the home from 10 a.m. on Good Friday until 2 p.m. the following day, when the funeral home transported it to Sacred Heart Church on campus for the funeral. The home sold in 2014 for $290,000.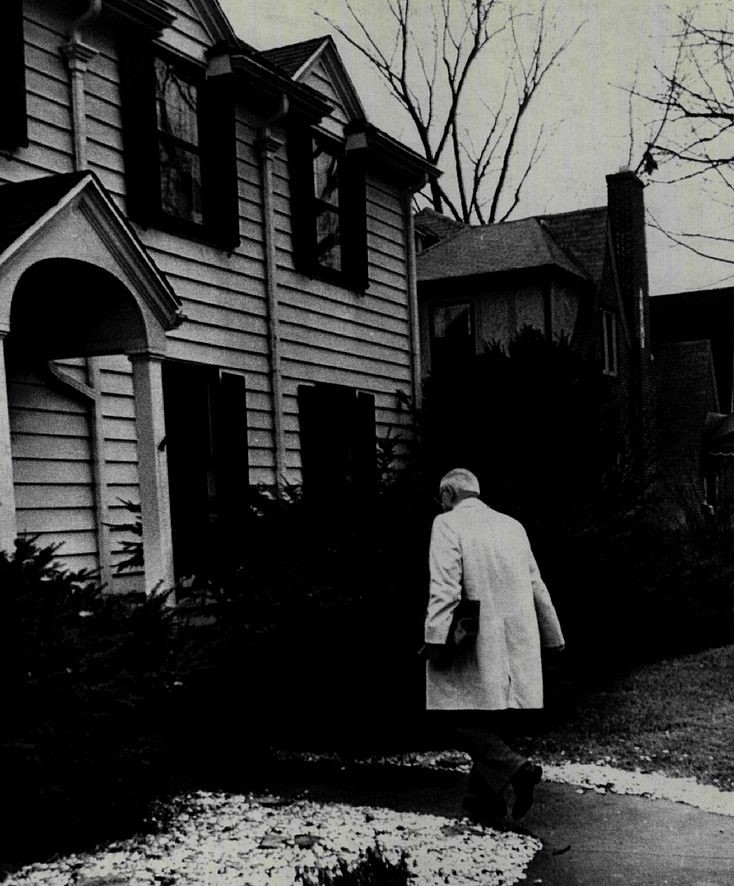 Woody Hayes lived as if he had little interest in money. In his 28th and final season as Ohio State coach, Hayes made $43,000. He lived in Upper Arlington, a leafy, white-picket-fence suburb, at 1711 Cardiff Road. The three-bedroom, one-and-a-half-bath, two-story home, built in 1930, had all of 1,632 square feet. More important to Hayes, the house stood a shade more than two miles from Ohio Stadium, so close that at one point Hayes sold his wheels and began walking to work.
Realtor.com data shows that the house last sold in 1996 for $178,000 and would be worth about $600,000 today.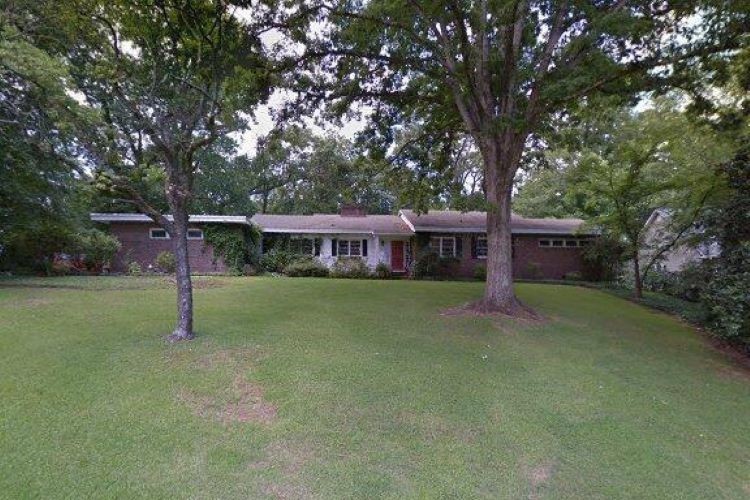 Frank Howard coached at Clemson for 30 years, retiring in 1969, and spent another five years as a university administrator, and the remaining 22 years of a life as resident legend. Howard cloaked his steely competitiveness in a folksy manner and great comic timing. Howard rented a home in Clemson for 13 years before he plunged into the real estate market. He built the three-bedroom, two-and-a-half bath, 2,328-square-foot ranch house at 104 Bradley St. in 1952.
"The university property line went across a corner of the driveway," said Howard's son, Jimmy, who played for his father in the 1960s. "It used to be that university housing went right up to it. That's all been torn down."
Frank Howard died in 1996. Jimmy held onto the house until 2018, when he sold it for $250,000.
Property in Clemson or Columbus or South Bend never will be confused with property that overlooks the Pacific. Even accounting for the always overheated Los Angeles real estate market, Riley represents how different the life of a modern football coach is from his predecessors.
Put it this way: In 1929 dollars, Lincoln Riley paid slightly over $1,036,671 for his new house. In 1923, the city of Los Angeles built the Los Angeles Memorial Coliseum for $954,873.
The home of the Trojans cost almost as much as the home of the Trojans' coach.