NCPA files charges against NCAA, Pac-12, UCLA and USC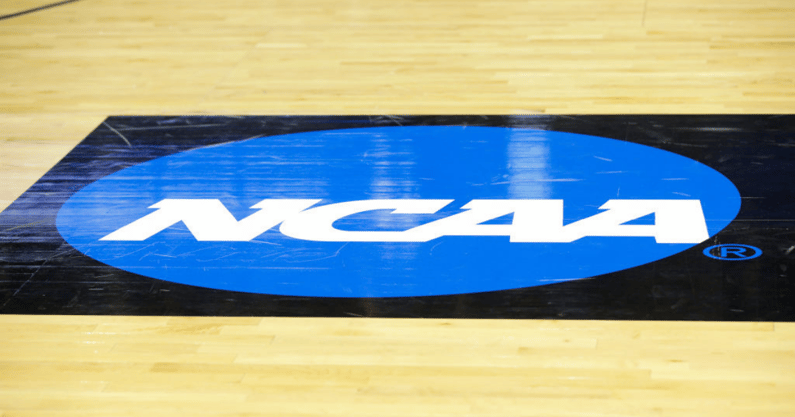 The National College Players Association has filed unfair labor practice charges against the NCAA and Pac-12, along with schools UCLA and USC. A press release announced the charges, which were filed with the National Labor Relations Board, and identified a misuse of the term "student-athlete."
The NCPA press release also calls the identified bodies use of protected employee speech, including the term "student-athletes" as unfair and unlawful. The charges come after the NLRB's General Counsel declared that college athletes are employees.
In addition to the announcement of the charges, the press release raises the possibility of unionization for athletes participating in the NCAA's public athletics programs. The case cites professional leagues and players associations which have reached collective bargaining agreements with their respective leagues to set fair market rates near 50 percent of total revenue.
However, these athletes will not move quickly in these negotiations and lose leverage. Per the press release, this plan would include first securing employee status.
Statement from NCPA and NLRB
Iowa basketball captain Jordan Bohannon has been at the forefront of the labor issues within the NCAA. He provided a statement on the charges brought by the NCPA against the NCAA, Pac-12, UCLA and USC as it relates to the term "student-athlete."
"The NCAA invented the term "student-athlete" to deny us college athletes protections under labor laws. That deception harms us physically, academically, and economically. I love playing for Iowa. In fact, I love it so much I'm back finished my sixth year. But the truth is that like all FBS football and Division I basketball players, I am an employee of my school, conference and the NCAA. My school treats my teammates and I very well, the University of Iowa is a good employer."
NLRB executive director Ramogi Huma also released a statement on the charges.
"College athletes meet the definition of employee under labor law. They are highly skilled in their sport, paid scholarships and stipends to perform athletic services, and they perform their work under extensive control of their employer. These athletes deserve every right afforded to them under labor laws – just like other hard working Americans. College athlete employee status will be key, in part, because employees get paid. Fairly compensating FBS football and Division I basketball players is a matter of economic justice for all of these athletes, and it's a matter of racial justice in these three sports. Black athletes make up a majority of these rosters and face a disparate impact from NCAA sports' illegal compensation prohibition. This is both a labor issue and a civil rights issue."