NFL announces 69 college football underclassmen granted special eligibility for the 2023 draft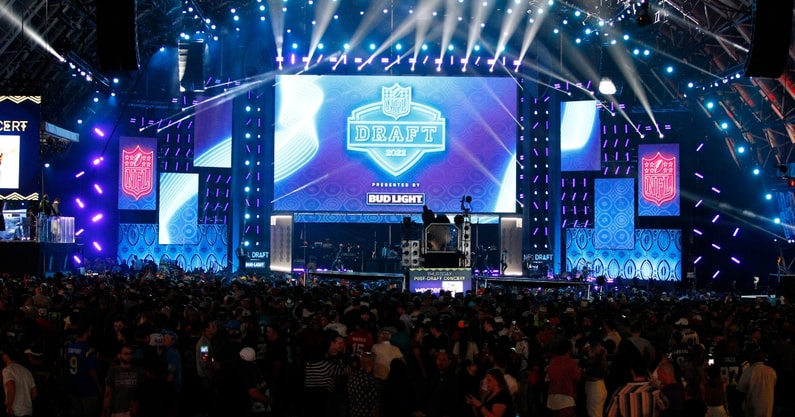 With the process for the 2023 NFL Draft starting to get underway, some players labeled as underclassmen were still waiting to get the official okay from the league to get things going. Now, per Tom Peliserro of the NFL Network, the NFL has given the green light to several prospects.
Pelisserro tweeted out the list that includes 69 names overall from schools across the country. It features several big-time names expected to be taken near the top of the draft, including Alabama's duo of Will Anderson Jr. and Bryce Young, Ohio State's CJ Stroud, and Georgia's Jalen Carter.
Granted Special Eligibility
Granted Special Eligibility & Fulfilled Degree Requirements
Inquired but Won't Need Special Eligibility
Per the NFL's rules, only players who have completed four years of eligibility at a school may officially declare for the draft. However, the league may grant this special eligibility to any underclassmen who have been removed from high school for three years.
This is a big step for several of these prospects as they finally start this journey toward their professional aspirations. From here, the race is on from now until the start of the first round come April 27th in Kansas City.