Ohio State to hire former Nebraska assistant Mike Dawson as analyst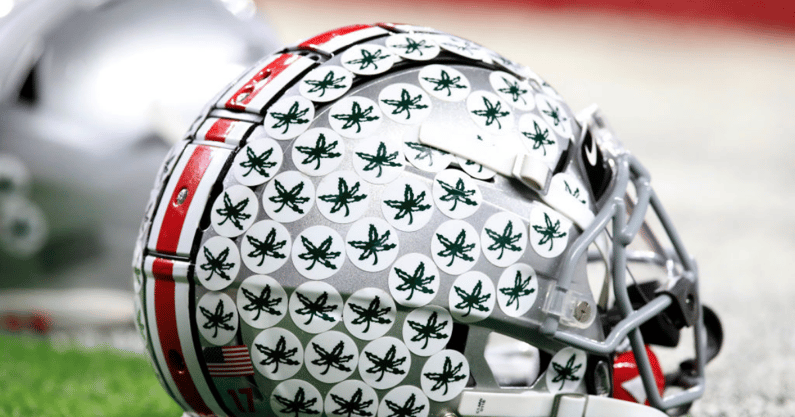 Ohio State is set to hire former Nebraska assistant Mike Dawson as an analyst, On3's Sean Callahan and Matt Zenitz reported Wednesday. Dawson spent the last four of the last five season on the Cornhuskers' staff.
Dawson initially arrived in Lincoln in 2018 as defensive line coach before leaving to take the outside linebackers coach job with the New York Giants in 2019. After that year, he returned to Nebraska to coach the outside linebackers in 2020 and 2021 before moving over to coach the defensive line and edge rushers in 2022.
Dawson also has a close connection with Ohio State coach Ryan Day. When Day was a quarterback at New Hampshire, Dawson worked as an assistant coach on defense from 2000-01. Then, when Day joined the staff as tight ends coach, Dawson became the linebackers coach before Day left to become a graduate assistant at Boston College.
CLICK HERE to WIN March Madness Prizes in On3's Bracket Challenge
Dawson became New Hampshire's defensive coordinator from 2004-05 before serving as the linebackers coach at Akron from 2006-08. In 2009, he took over as Boston College's special teams coordinator until 2011. Then, in 2013, Chip Kelly hired him to his staff with the Philadelphia Eagles as a defensive quality control coach. He then moved up to assistant defensive line coach from 2014-15 and helped the Eagles become a top-ranked defense.
After the 2015 season, Dawson returned to the college ranks under Scott Frost at UCF in 2016 and 2017 as defensive line coach and followed Frost to Nebraska when he was hired as the head coach at his alma mater in 2018.
Dawson was a three-year starter at UMass from 1995-97 and got his coaching start at his alma mater in Spring 1998 as defensive line coach. He also worked at Maine as a defensive assistant and was a graduate assistant at Pitt before getting his first full-time opportunity at New Hampshire.