On3 Top 100 junior LB Anthony Hill down to 12 schools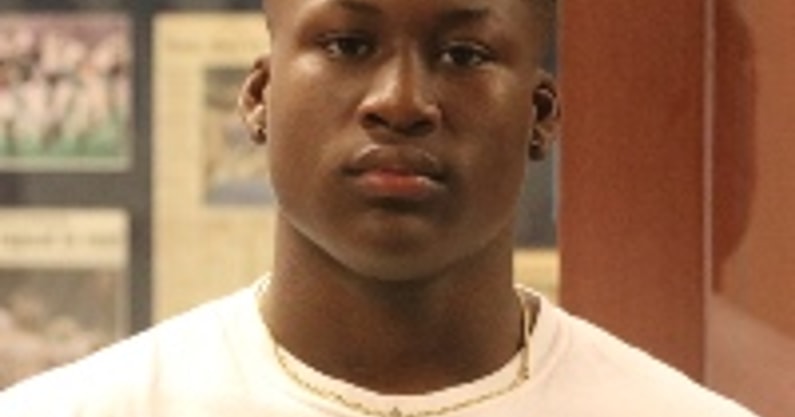 On3 Top 100 junior linebacker Anthony Hill of Denton (Texas) Ryan has narrowed his list to 12 schools.
Hill, the No. 61 junior recruit in the country, said Penn State, Texas, USC, Miami, Michigan, Texas A&M, Clemson, Alabama, LSU, Florida State, Ohio State and Oklahoma are the 12 schools he's focused on.
"All 12 of these schools have an elite defense," Hill said. "I have a really good bond with each coach at every school on this list."
This summer Hill took trips to Texas, Texas A&M, Alabama, TCU, and Oklahoma. Out of these schools, Hill is most familiar with Texas, Texas A&M, and Oklahoma. Hill has a few fall unofficial visits lined up. He will be in attendance for Texas vs. Rice (Sept. 18), Texas A&M vs. Arkansas (Sept. 25) and Texas A&M vs. Alabama (Oct. 9).
Texas purusing Anthony Hill hard
"Being able to play for my home state would be awesome," Anthony Hill said about the Longhorns. "Getting Texas back on the map would be huge."
Aggies also impress Hill 
"Being able to play with a great D-Line and secondary to compliment how I play is what A&M provides," Hill said.
Hill intrigued by Oklahoma
"Getting to compete with some of the best in the nation on offense every day at practice is huge," Hill said. "It would definitely make me a better player."