Rueben Chinyelu, 6-foot-10 center, down to 5 schools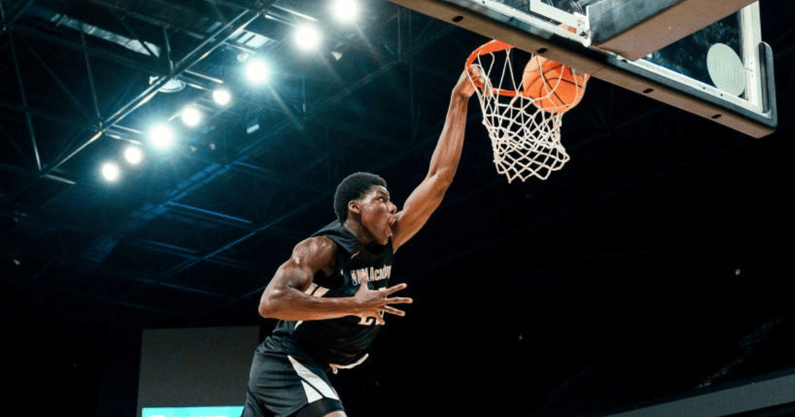 NBA Academy Africa big man, Rueben Chinyelu, a 6-foot-10, 245-pound class of 2023 center, is down to five schools: Tennessee, Florida, Rutgers, Washington State, and Santa Clara. He has officially visited each of his finalists.
Chinyelu is from the Enugu-Agidi village, a part of Anambra state, located in the eastern part of Nigeria.
The big man does currently not have an exact timetable for a decision, but a commitment is expected soon.
On3 ranks Chinyelu as a three-star recruit.