Multiple head coaches in for 4-star Silas Demary, Jr. today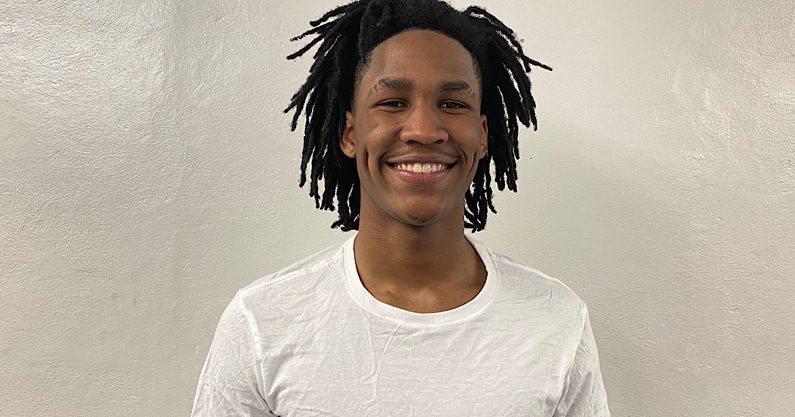 NC State's Kevin Keatts and Wake Forest's Steve Forbes will be joined at Lincolnton (NC) Combine Academy by VCU's Mike Rhoades and two assistants to watch four-star point guard Silas Demary, Jr. today.
Demary, Jr. is the No. 61 player in On3's 2023 class rankings. It makes sense coaches would be doubling back to see Demary; he is a top-five available point guard in the country and is still open in his recruitment. This summer, Demary was first-team All-NBPA Top 100 camp. He then averaged 12.8 points, 4.8 assists, and 1.5 steals. He shot 61.8 percent from the field, leading his Team Curry program to a 15-6 record on the UAA Next Circuit.
This will be the second trip to Combine Academy for Keatts and Forbes since the Fall live recruiting period opened. Demary took three early official visits to Tennessee, VCU, and St. John's. He has taken two senior year official visits to Southern California and NC State and has three potential visits remaining.
In the ten days since the Fall live recruiting period started, Demary saw head coaches from Wake Forest, Virginia, Southern California, and NC State, along with assistants from Kansas, St. John's, VCU, Alabama, Clemson, and Memphis come through.
Demary's scouting report
Silas Demary is a high-level defender, both on and off the ball. Great length. Excellent anticipation. Really competes at a high level. He plays with a great pace, which enables him to make plays in the paint. The shot-making is efficient; he shot over 61 percent from the field during the UAA Next Circuit. Demary is an aggressive downhill scorer with touch that extends beyond the three-point line. Great in transition. Solid athlete. Dad played professional football. Like to see continue to tighten the jump shot. State champion. UAA champion.