Super Bowl odds updated ahead of Wild Card Weekend, NFL Playoffs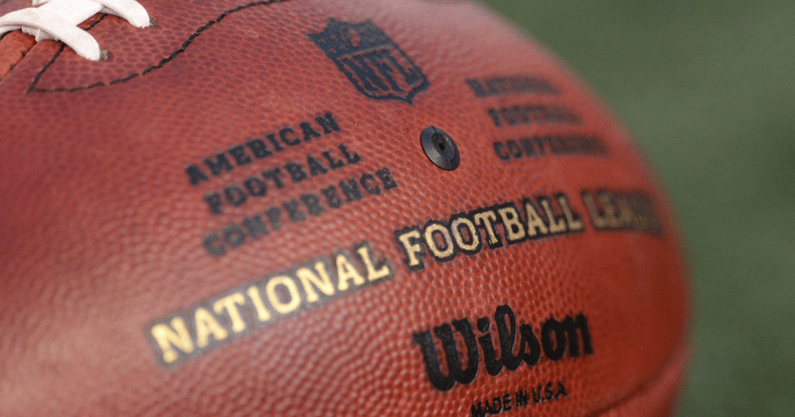 Entering the NFL Playoffs, 14 teams still have a shot at a Super Bowl win and Lombardi Trophy parade. However, Las Vegas insiders see things rather lopsided in the early rounds, providing just a handful of front runners and a group of longshots with long odds to run from Wild Card Weekend to the Super Bowl in under a month.
The long path to the Super Bowl is not unprecedented, as it conjures up images of Eli Manning's New York Giants sneaking into the postseason only to dethrone Tom Brady's New England Patriots on a series of all-time NFL highlight-reel plays. This year's darling who slipped into the picture is the Pittsburgh Steelers, who hope for a storybook ending to franchise quarterback Ben Roethlisberger's career and another Super Bowl title for one of the NFL's most storied teams.
The Green Bay Packers and Tennessee Titans sit out the first week of wildcard action, resting for the stretch run of the playoffs thanks to their No. 1 seed. However, despite the rest and injury returns, it is the Kansas City Chiefs who hold the best odds to win from the AFC, not the Titans.
It also appears BetMGM and DraftKings are unable to agree on the position of several teams in the pecking order this season. While BetMGM gives the Arizona Cardinals the fifth-best chance in the NFC at +1800, DraftKings provides much longer odds at +2500, placing them sixth in the NFC and the fourth-lowest odds of any team.
Super Bowl odds for Wild Card Weekend
Green Bay Packers: +380/+380
Kansas City Chiefs: +500/+450
Tennessee Titans: +750/+850
Tampa Bay Buccaneers: +750/+800
Buffalo Bills: +800/+800
Los Angeles Rams: +1100/+1000
Dallas Cowboys: +1200/+1200
Arizona Cardinals: +1800/+2500
Cincinnati Bengals: +2000/+1800
San Francisco 49ers: +2000/+2000
New England Patriots: +2500/+2200
Las Vegas Raiders: +5000/+6000
Philadelphia Eagles: +6500/+6000
Pittsburgh Steelers: +8000/+9000
All odds show BetMGM Odds/DraftKings Odds at the time of publish, via VegasInsider.com