Top transfer Johni Broome names final eight schools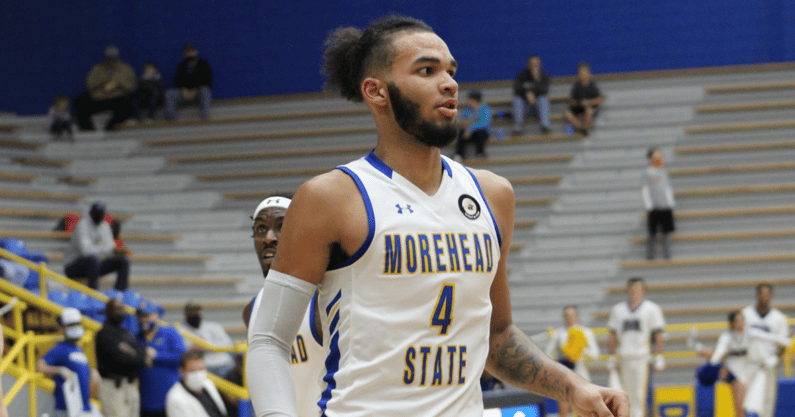 Morehead State transfer Johni Broome, one of the best available transfers, tells On3 he's down to eight schools — Auburn, Duke, Florida, Gonzaga, Houston, Kentucky, Louisville, and Memphis.
The 6-foot-10 forward averaged 16.8 points and 10.5 rebounds last season. So far, he's only set one official visit to Auburn — the weekend of April 15.
Broome was named the Ohio Valley Conference Defensive Player of the Year. He led the conference in both rebounds and blocked shots.
Broome, who is originally from Plant City, Fla., has three years of eligibility.