Advance releases mobile NIL education for high school, youth athletes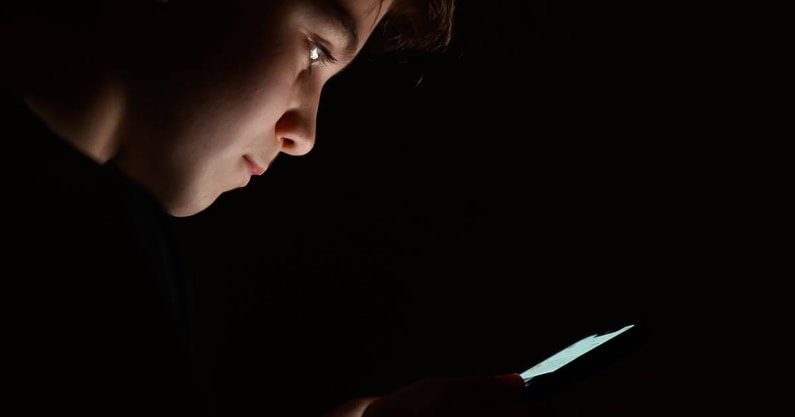 The name, image and likeness consulting and education provider Advance announced the release Tuesday of an "updated and expanded set of eLearning courses" designed for high school and youth athletes, their parents and administrators. The interactive courses are each six to eight minutes.
The athlete development software provider Game Plan provided the software for the courses, which will be available on mobile devices through the Advance NIL app.
"The pace of change when it comes to NIL is incredibly rapid," Advance Managing Partner Courtney Altemus said in a statement. "Our focus is delivering unbiased and expert education to athletes, families and coaches as they learn to navigate this new normal in high school sports."
Advance also offers life skills development and due diligence technology solutions. It's the exclusive NIL education partner of the Pennsylvania Interscholastic Athletic Administration (PIAA) and the Massachusetts Interscholastic Athletic Administration (MIAA). Last August, the MIAA Board of Directors approved an NIL policy, which states that high school athletes can't use school logos, apparel or the MIAA's name or logo in NIL activities.
In December 2022, Pennsylvania became the 22nd state where a governing body approved an NIL policy. High school athletes can't reference the PIAA or any member school or team nickname while engaging in NIL deals.
Advance says it uses real-time data to inform its curriculum and any necessary adjustments. "This helps the entire high school NIL ecosystem anticipate and stay ahead of the fast pace of change," according to a news release.
"As NIL is a new space for athletes, families and school administrators to navigate, we recognize the critical importance of delivering education that can positively impact athletes and their families," Advance Managing Partner Luke Fedlam said in a statement.
Associations in more than half of all states have NIL policy
Currently, there are 28 states, plus Washington, D.C., where a governing body has approved an NIL policy.
High school athletes in an increasing number of states in or around the Southeast have or will soon have the opportunity to sign NIL deals. In April 2022, Louisiana became the first state in the region where a high school athletic association – the Louisiana High School Athletic Association – permitted NIL deals.
The Tennessee Secondary School Athletic Association followed in December 2022.
On the same day this May, both the North Carolina High School Athletic Association and Virginia School League approved NIL policies that are scheduled to take effect July 1, 2023.
However, the future of North Carolina high school athletes' NIL opportunities is in limbo after state senators sponsored Senate Bill 636, which could give the State Board of Education and State Superintendent of Public Instruction greater authority over high school athletics. The version of the bill that the state senators originally filed didn't include any NIL-related clauses but legislators amended it on the day the NCHSAA Board of Directors approved a policy proposal related to NIL rights. After the Board's approval, the State Board of Education will determine whether the proposal becomes the rule or if it needs adjustments, according to NCHSAA Commissioner Que Tucker.