NIL is a Great Opportunity, But it's Also a Full Time Job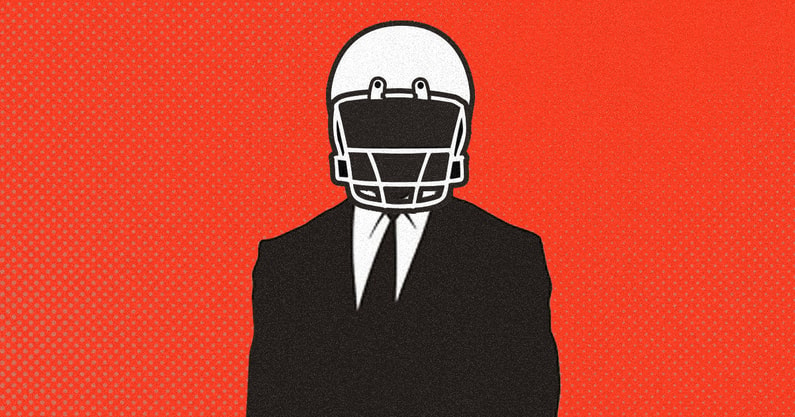 Texas football is no stranger to controversy. Recently, head coach Steve Sarkisian came under criticism for how he responded to comments made by Moro Ojomo, which he felt should have stayed internal. In response, Sarkisian announced that Ojomo wouldn't be speaking to the media for the foreseeable future. The comments that Ojomo made were extensive, including, "They need the team, and it's so difficult because NIL makes your mind turn its focus to more social media and more exposure. It's a very in-depth problem…That's dangerous, because it's like they're being distracted from football. And (their focus) is crumbs instead of the whole cake."
The points Moro Ojomo brought up were timely and thoughtful, even if his coach didn't approve of the forum. He also brings up a tremendous point, though. NIL shifts focus from their sport and school.
NIL is Rapidly Evolving
It has been less than a year since college athletes were first able to monetize their NIL. In that time, our understanding of NIL has quickly changed. Most people expected a few athletes who had already proved themselves to make some money through local advertising and autograph signings. However, it quickly became clear that there was so much more to NIL than anyone expected.
Players can make money off things like camps and autograph signings. However, they're also venturing into the world of NFTs, owning their own merchandise lines, and so much more. The opportunities are almost shockingly extensive. On top of all that, the rules and laws surrounding NIL are quickly changing too. States and institutions come up with their own policies, separate from one another. As new laws and policies are made, what players can do changes.
All this makes NIL challenging to keep up with for those involved with it. That includes student-athletes who are already committing incredible amounts of time to their sport and school.
Each Player Has Different Responsibilities
One thing to recognize about NIL is that it's not one size fits all. Different players are making different amounts of money from it. With that comes different responsibilities, and while a student-athlete's NIL responsibilities aren't supposed to conflict with their responsibilities to the team, they do take up tons of time. This means that student-athletes are being forced to juggle three incredibly time consuming things, with the expectation that they do all of them at a high level. It stands to reason that something will suffer.
What suffers is then up to the student-athlete. Most making good money from NIL aren't going to want to let that suffer due to the financial interest. Fans and coaches are going to demand the most effort goes towards their time on the field or court. Does that mean that academics should suffer? Of course, not.
With NIL, What Really is on a Student Athlete's Plate?
Truthfully, student-athletes were already forced to work two full time jobs before NIL. College academics require you to be in class and working on assignments for hours every day. Playing a Division I sport means you need to also spend hours a day working out, in practice, and dealing with other related commitments. Adding on those responsibilities that come with NIL means even more time needs to be spent every week to both understand the rules in place and meet the commitments that come with them.
Think about that balancing act each player needs to undertake. It's clear that not everyone is going to be able to handle it, and they're going to find distractions around every corner. External pressure, mixed with internal pressure and a world of responsibilities is an insane challenge for 18-year-old athletes to take on. They also probably won't receive the patience they need to adjust and thrive now that they are making some money.
There isn't a quick solution to any of this, either. The NCAA is tentative to set rules around NIL because they know they'll lose in court. So, the truth is that there isn't legislation or new rules to slow the growth of NIL coming anytime soon.