Vanderbilt-backed Anchor Collective launches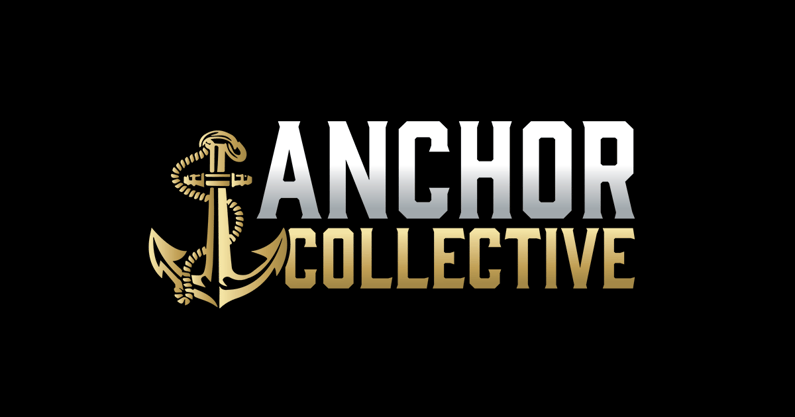 Vanderbilt has become the latest SEC institution to have an NIL collective join its market.
The Anchor Collective officially launched on Tuesday morning, with full support from the Vanderbilt administration. While the main focus will be football, baseball and men's and women's basketball will also be an immediate priority.
With a mission of facilitating competitive financial, educational and professional NIL opportunities for Vanderbilt athletes, the Anchor Collective has opted to register as an independent, limited liability corporation. The NIL collective space has seen some organizations file for charitable organization status with the IRS, which some experts believe could open them up to scrutiny from the government authority.
The Commodores' new collective plans to also establish a subscription model, which will allow fans to engage with athletes, receive exclusive content and merchandise. Vanderbilt supporters will also have the ability to interact with the players through a variety of virtual and in-person events.
"Vanderbilt Athletics continues to prioritize holistic support for our student-athletes, including with their desired NIL opportunities," athletic director Candice Lee said in the release. "They may access an extensive network of resources and programs — both within our department and University, as well as our donors, fans and community — to ensure they have all the tools needed to reach their potential. The Anchor Collective represents another resource at our student-athletes' disposal, which is important as the landscape of college athletics continues to evolve."
Having the backing from Vanderbilt from the beginning could pay dividends for the collective.
Anchor Collective first NIL voice in Vanderbilt market
This is the first known collective to join the Vanderbilt market. The Anchor Collective was formed by former Vanderbilt wide receiver and SEC Academic Honor Roll athlete Jason Burns. The 2006 graduate currently serves as the president of Customized Logistics and Delivery Association. Michael Lumpkin has signed on as the Director of Business Development.
Vanderbilt is coming off of back-to-back SEC wins for the first time since 2018. The Commodores victory over Florida is the first in Nashville since 1988. It's a huge moment in Year 2 under Clark Lea, and the Anchor Collective plans to build off of that.
For as much as college football is about pageantry and tailgates, the sport has turned into an arms race in the past 16 months. NIL collectives have surfaced at nearly every Division I school. And the word collective, which has no ulterior meaning, has become synonymous with Name, Image and Likeness. The race is to stockpile the most cash to distribute to current players so recruits know what they can make once they enroll at the college.  
"Student athletes attend Vanderbilt to compete in the SEC, to get a first-class education and to do it in the city of Nashville," Burns said in a statement. "It's time we add NIL opportunities that embrace the uniqueness of our athletes to compete in this new era of collegiate sports."