WATCH: Ryan Clark provides unique insight, reflection on terrifying Damar Hamlin injury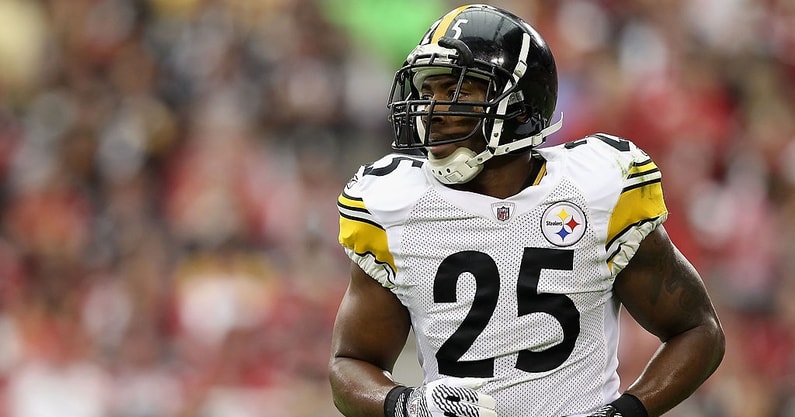 Former NFL safety and ESPN analyst Ryan Clark shared a unique insight into the traumatic situation surrounding Damar Hamlin and his family. Clark spoke about the importance of remembering the cost of an NFL career on the players that play the sport, as well as how important it is to remember that Hamlin is a person with a family.
Clark suffered a medical scare of his own after playing a game against the Denver Broncos in 2007 that left him hospitalized for an extended period of time. Before boarding the team's flight home after the game, Clark developed a terrible pain in his body and was rushed to a nearby hospital. Clark had suffered a splenic infarction that required the removal of his spleen and gallbladder — and remained laid up in the hospital for a month where he lost roughly 40 pounds and suffered high fevers during his stay.
Ryan Clark shares emotions from watching Damar Hamlin injury
"I think the first thing is this is about Damar Hamlin. And it's about a young man at 24-years old that was living his dream. That a few hours ago was getting ready to play the biggest game of his NFL career and there was probably nowhere else in the world he wanted to be. And now he fights for his life," started Clark.
"And when Damar Hamlin falls to the turf and when you see the medical staff rush to the field and both teams are on the field, you realize this isn't normal. You realize this isn't just football. And so many times in this game and our job as well, we use the clichés 'I'm ready to die for this. I'm willing to give my life for this, it's time to go to war.'
"And I think sometimes we use those things so much we forget that part of living this dream is putting your life at risk. And tonight we got to see a side of football that is extremely ugly. A side of football that no-one ever wants to see or never wants to admit exists. When you see both teams on the field crying in that way, your first thought is Damar Hamlin, your second thought is his family.
"And this isn't about a football player. This is about a human. This is about a brother, this is about a son, this is about a friend. This is about someone who is loved by so many that you have to watch go through this.
"I dealt with this before and I watched my teammates for days come to my hospital bed and just cry. I had them call me and tell me that they didn't think I was gonna make it, and now this team has to deal with that and they have no answers.
"And so the next time I think that we get upset at our favorite fantasy player or we're upset that the guy on our team doesn't make the play and we're saying he's worthless, and we're saying you get to make all of this money… we should remember that these men are putting their lives on the line to live their dream. And tonight Damar Hamlin's dream became a nightmare for not only himself, but his family and his team."