Sights, sounds from Alabama's Monday practice of Ole Miss week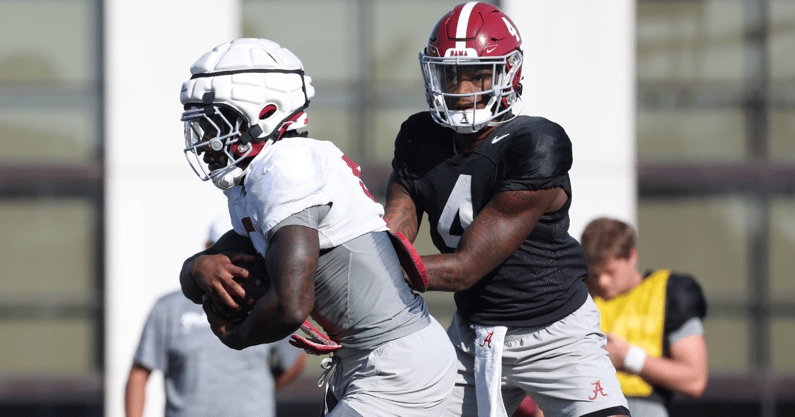 The Alabama football team took the field on Monday for its first practice of Ole Miss week. The Crimson Tide held a two-hour session in shorts and shoulder pads on the Thomas-Drew Practice Fields as they prepare for their first SEC matchup of the 2023 season. Kickoff time for this game is set for 2:30 p.m. CT on Saturday.
Below, we've included a photo gallery from Alabama's latest practice session, courtesy of UA Athletics. There will also be practice footage added once it's made available, so be sure to check back in periodically.
*** Editor's note: Monday's practice was closed to reporters.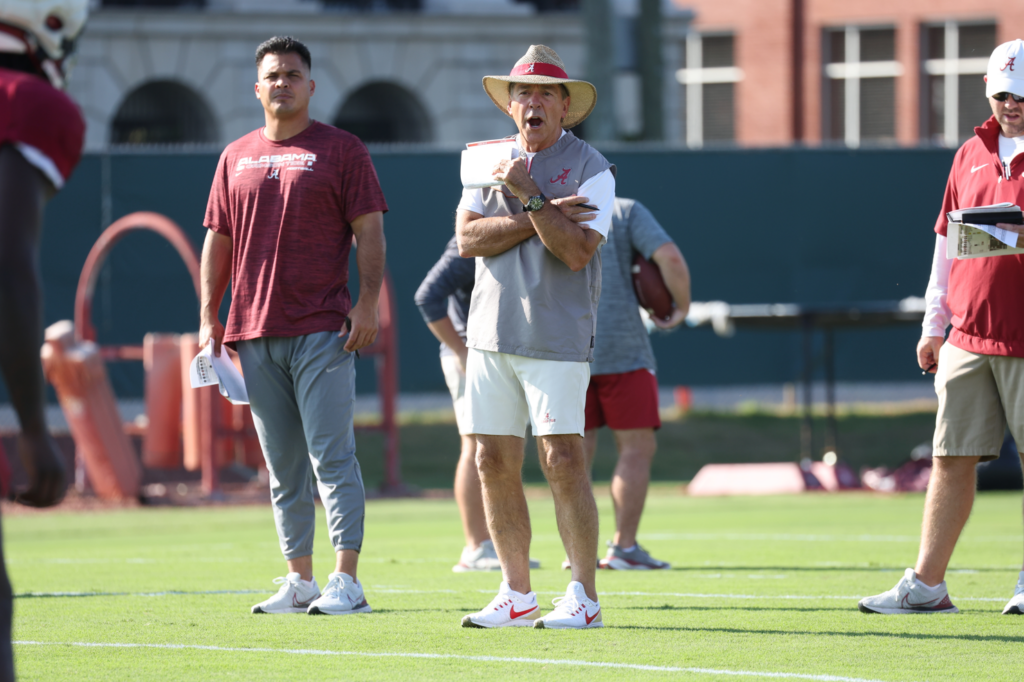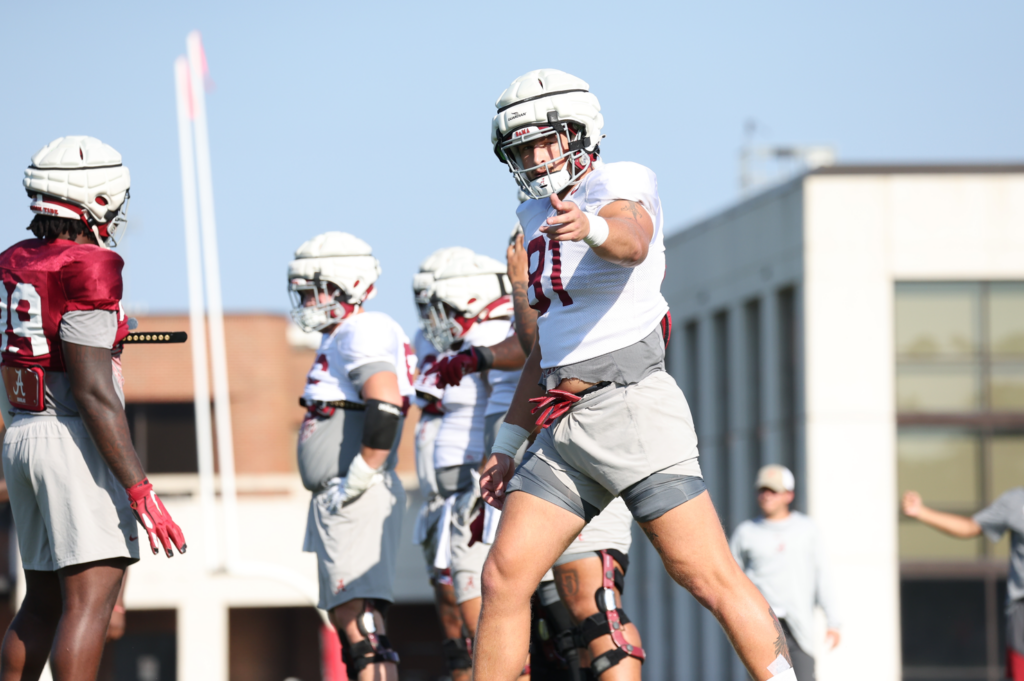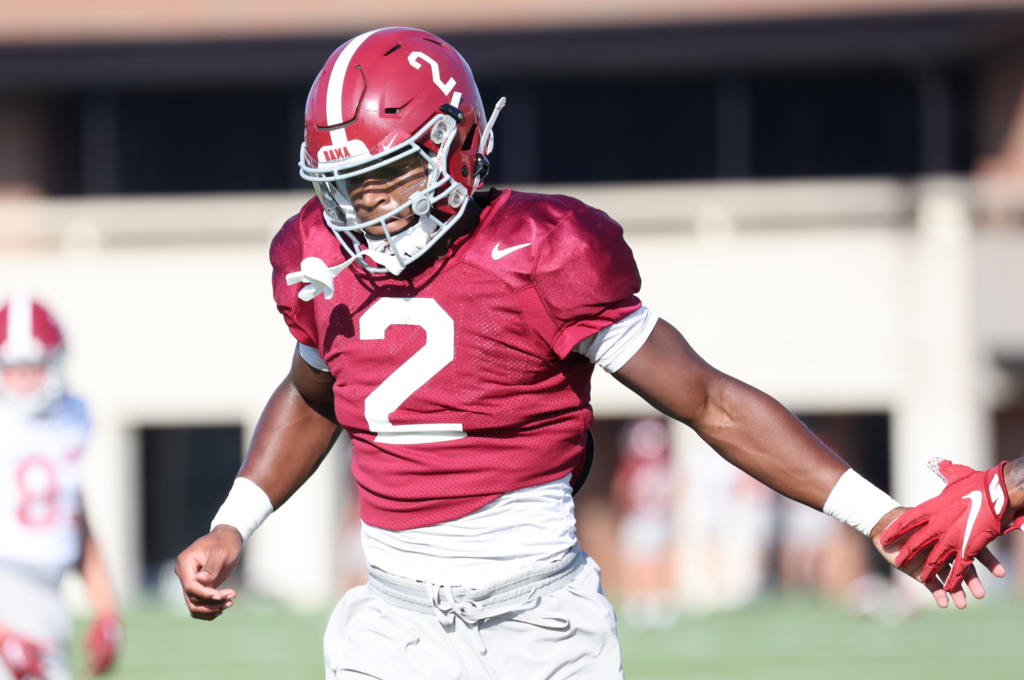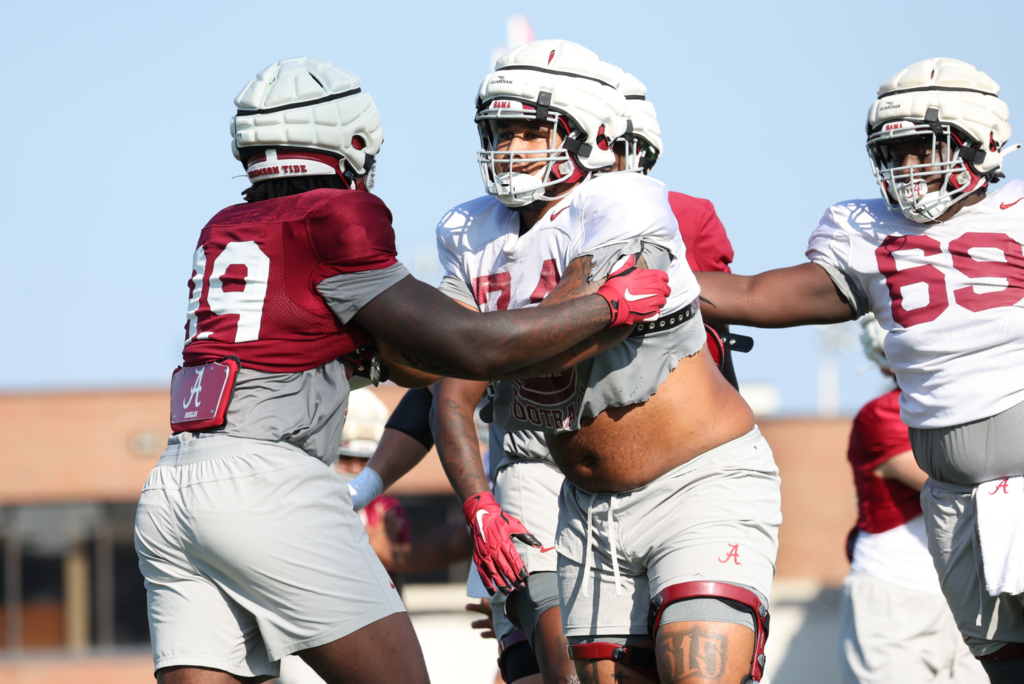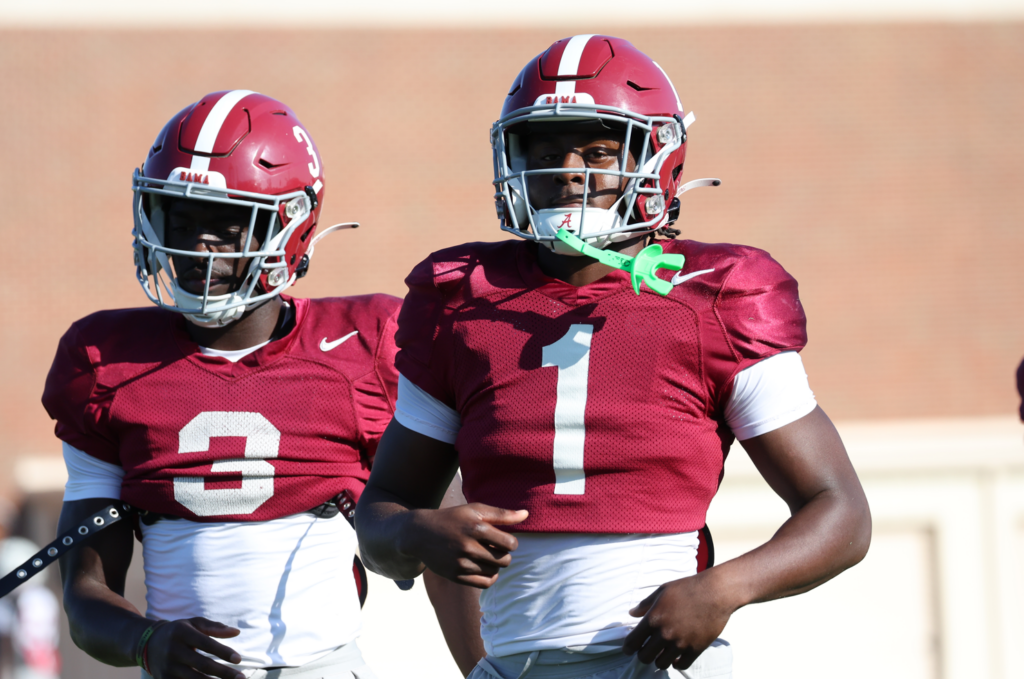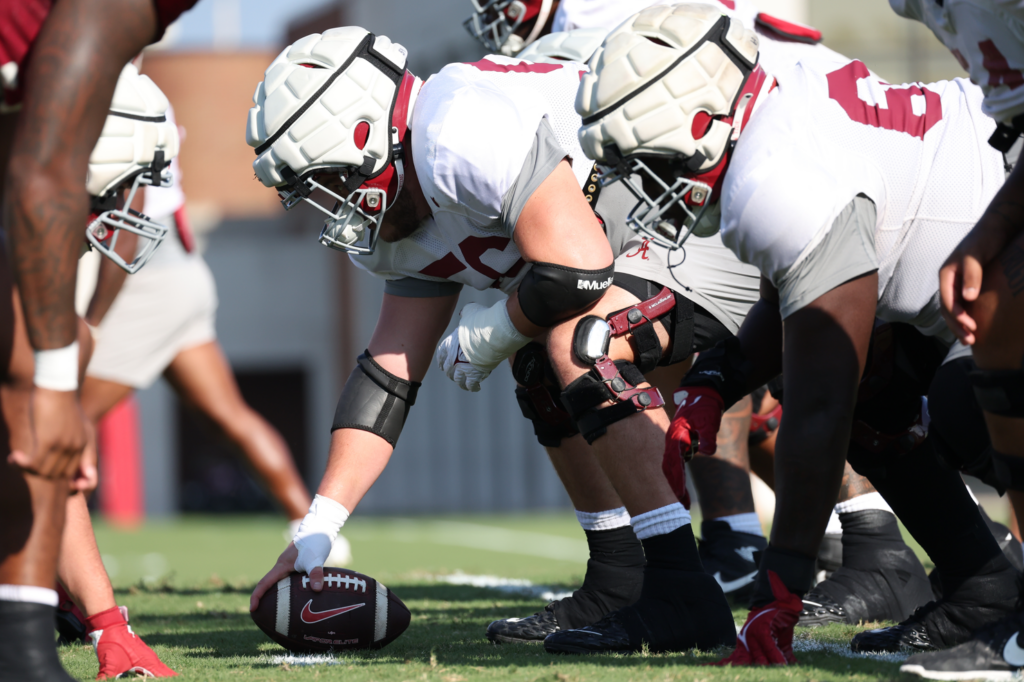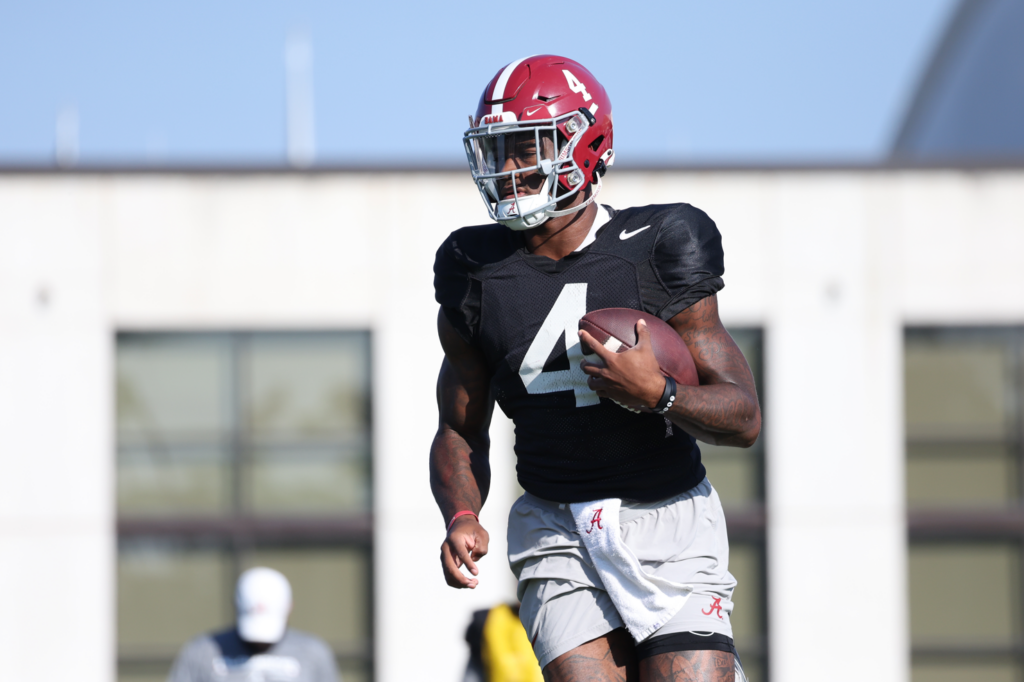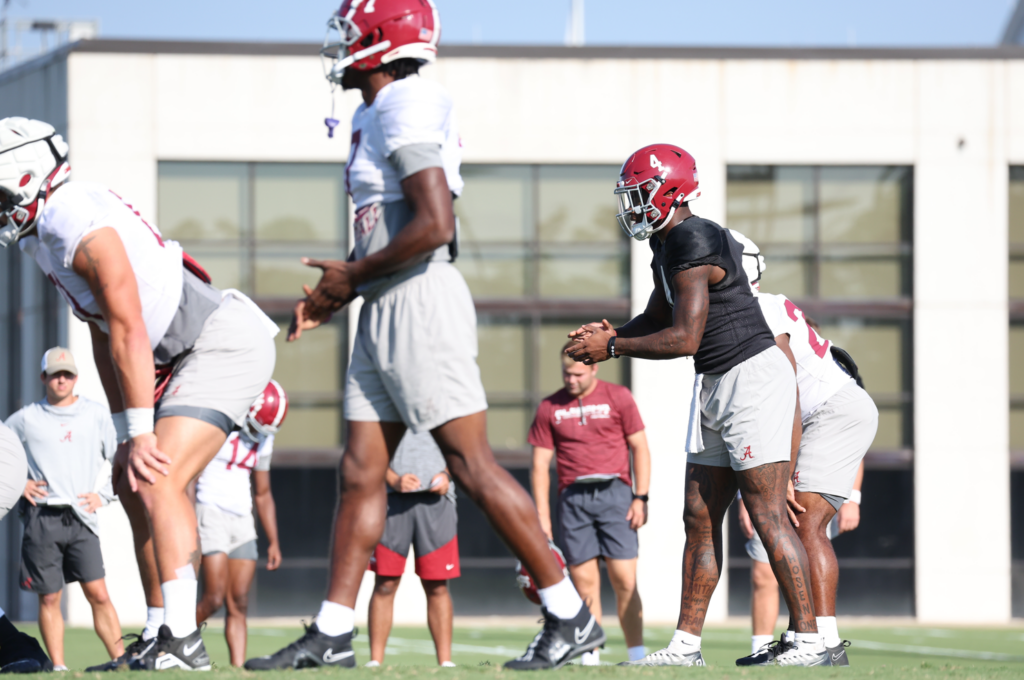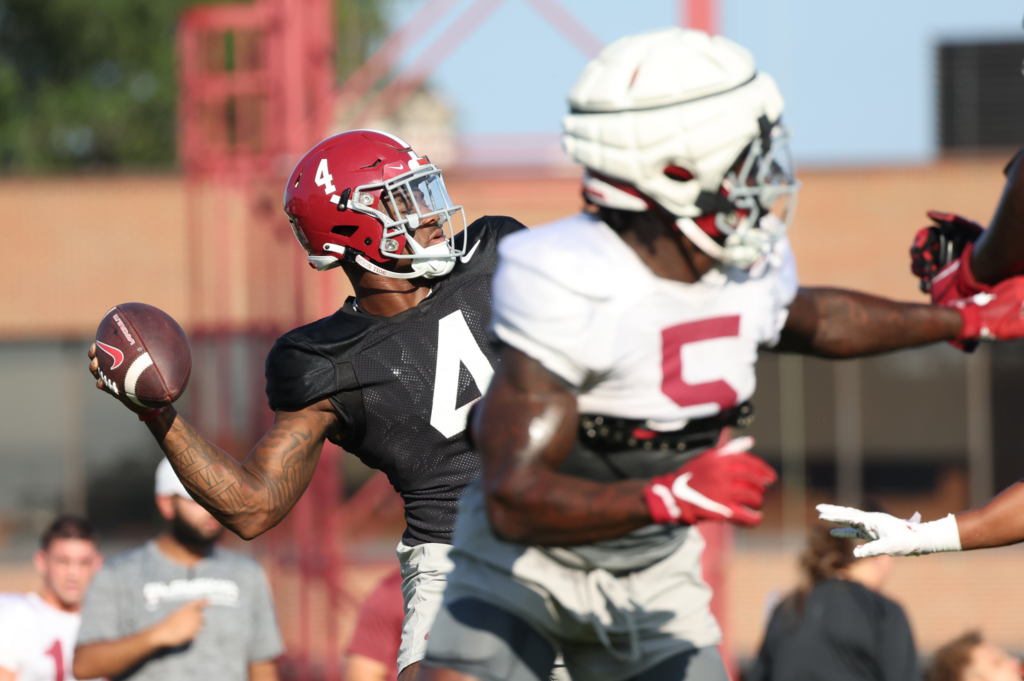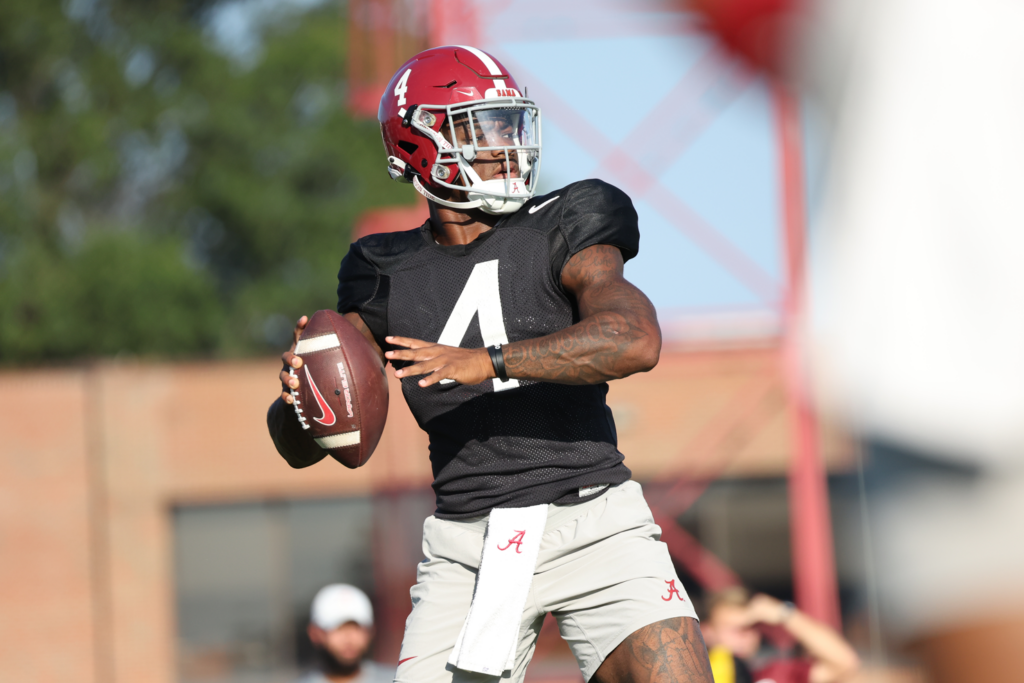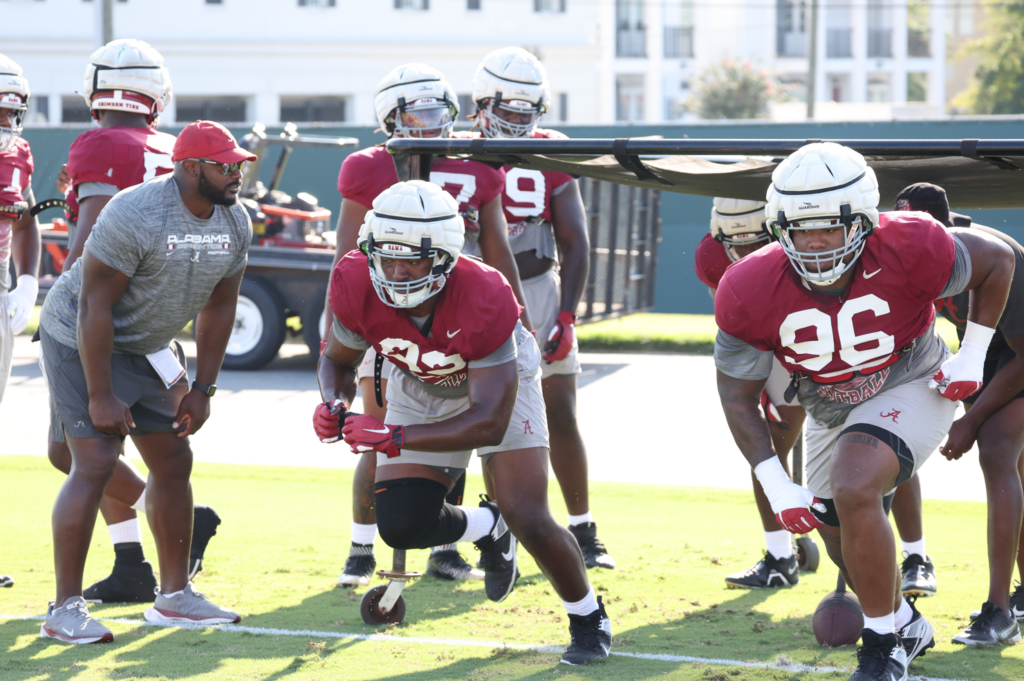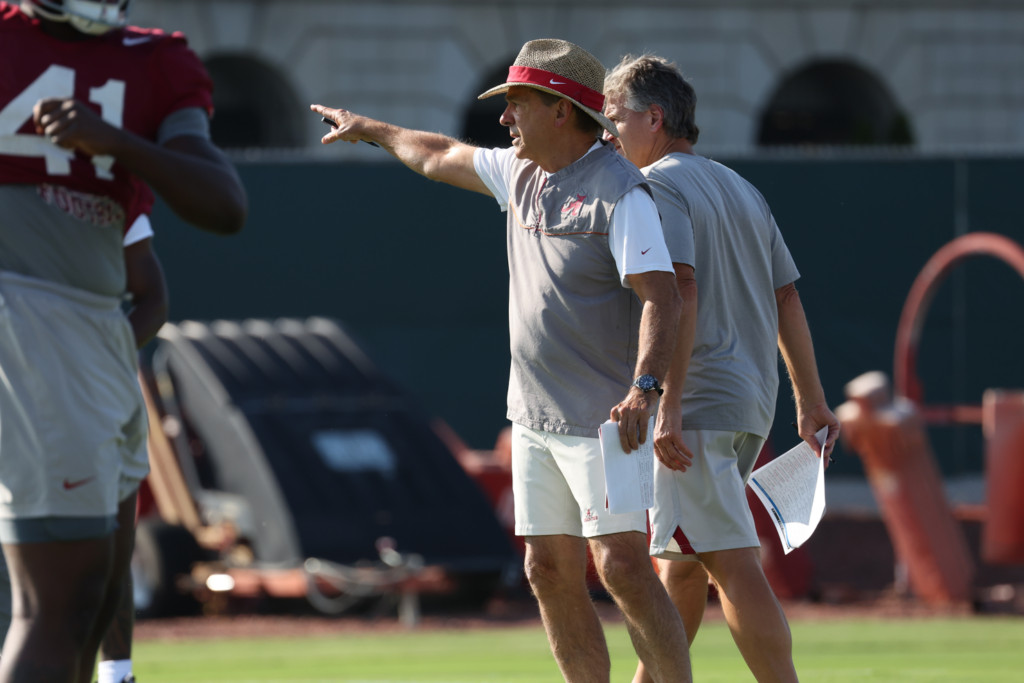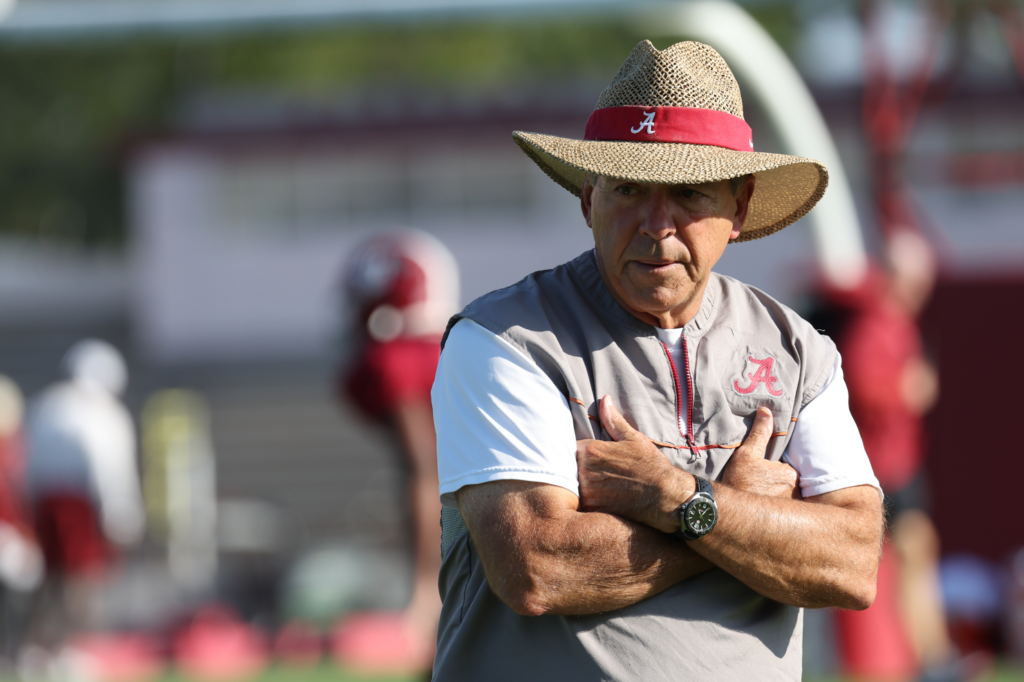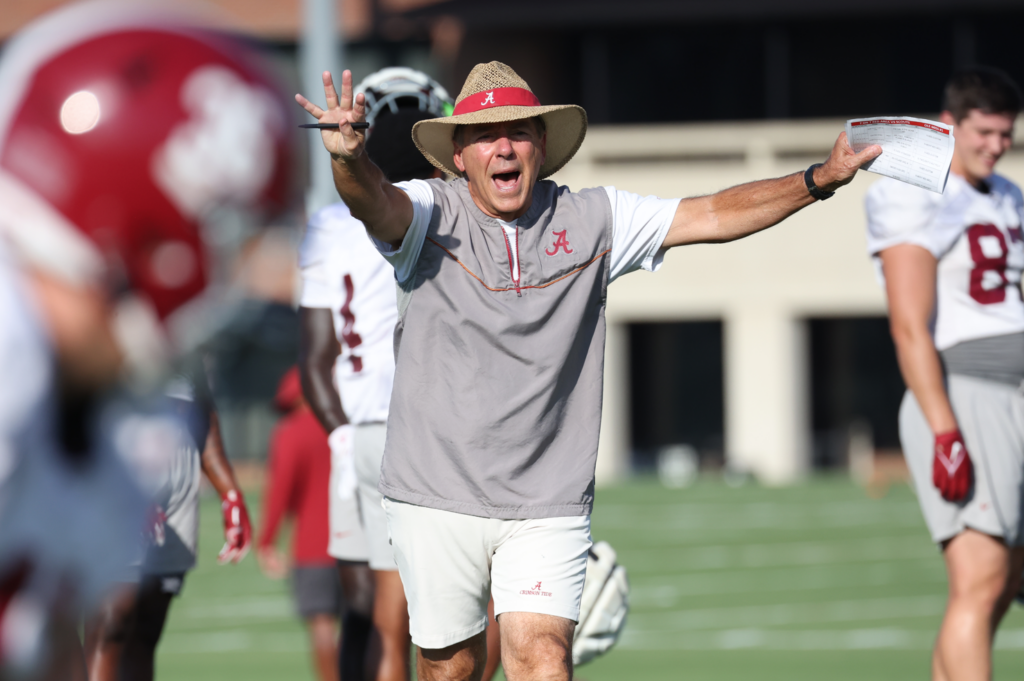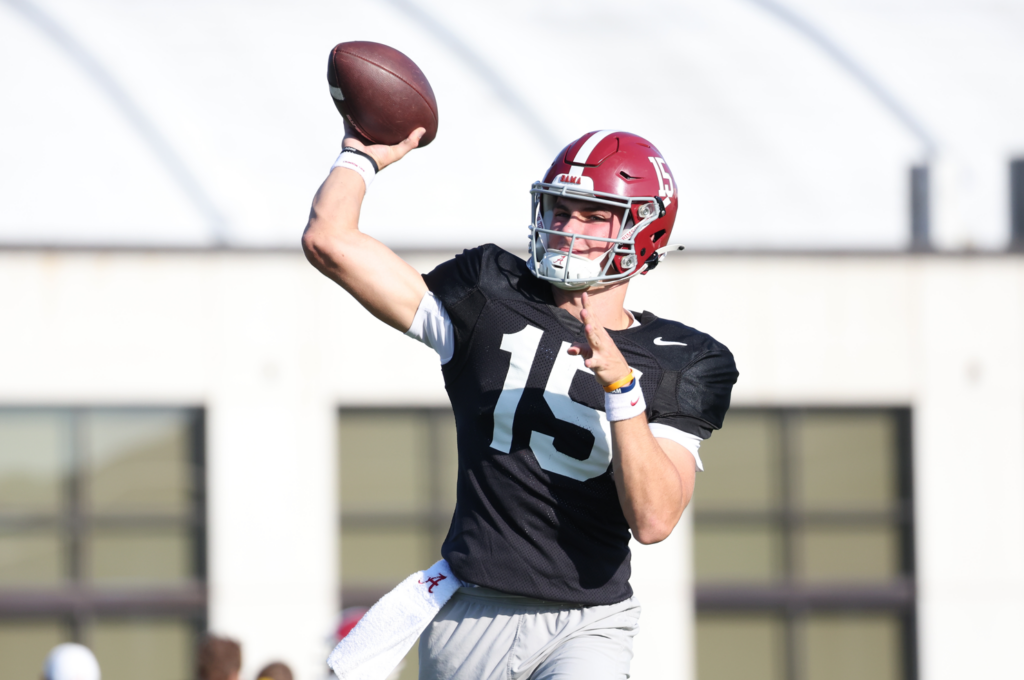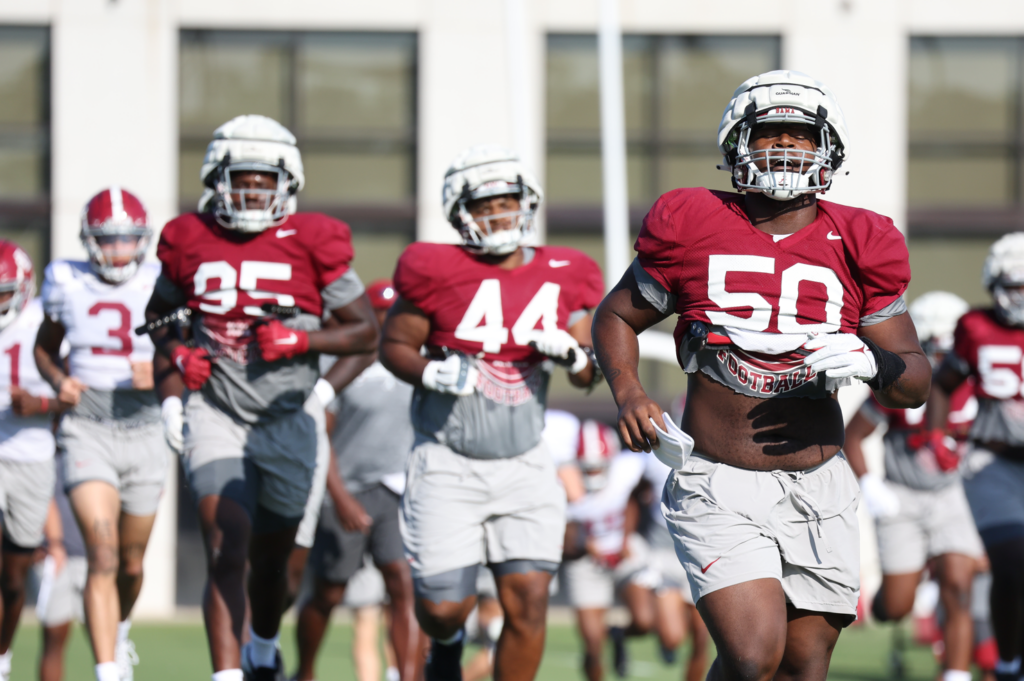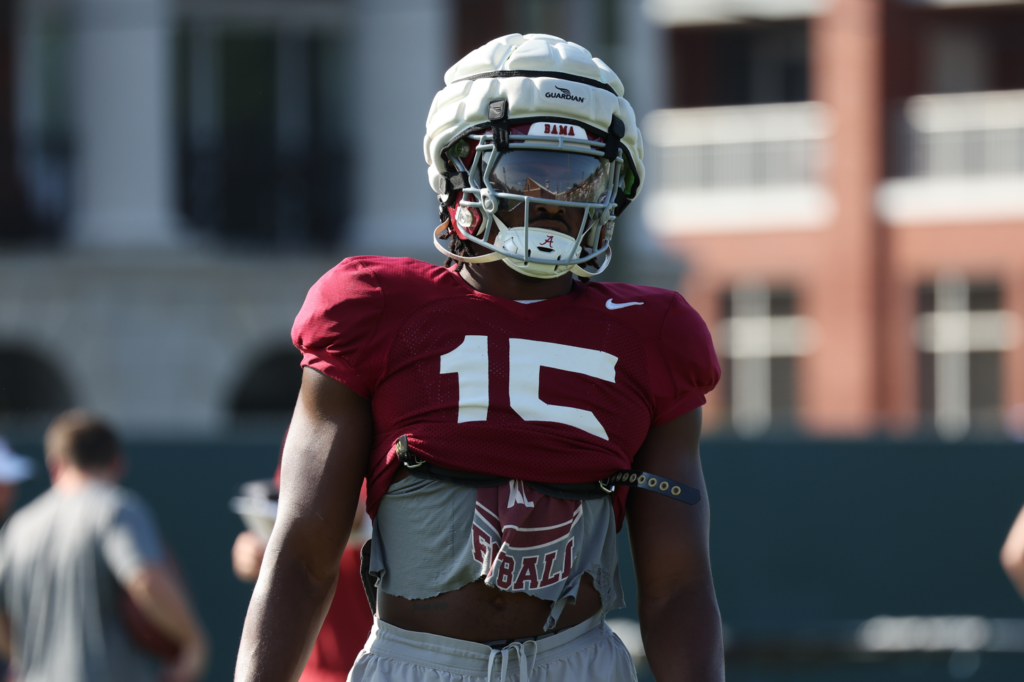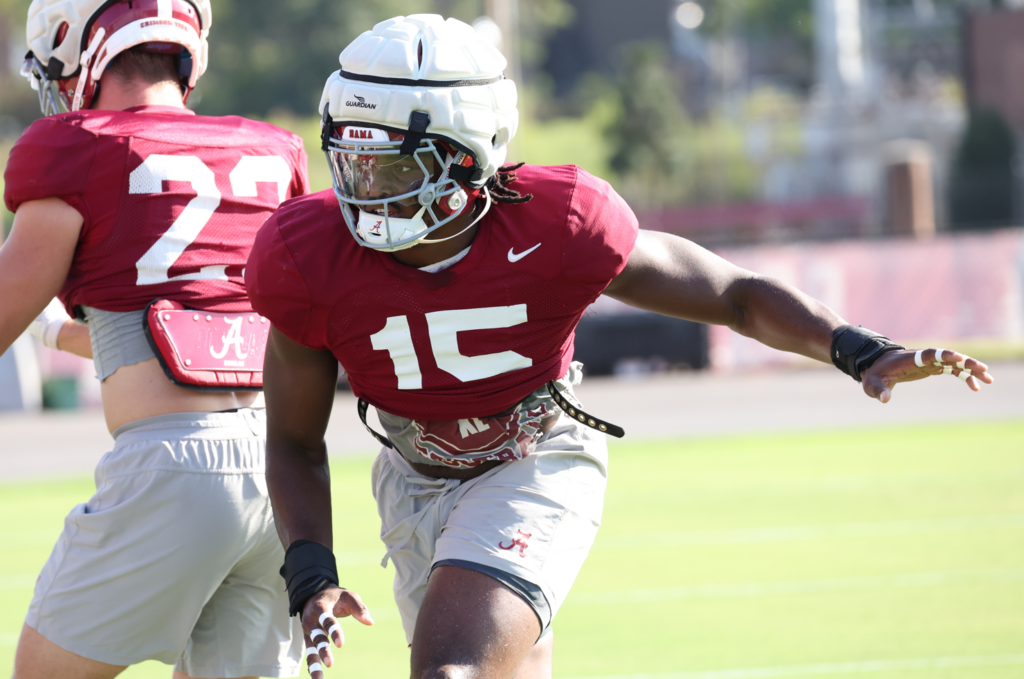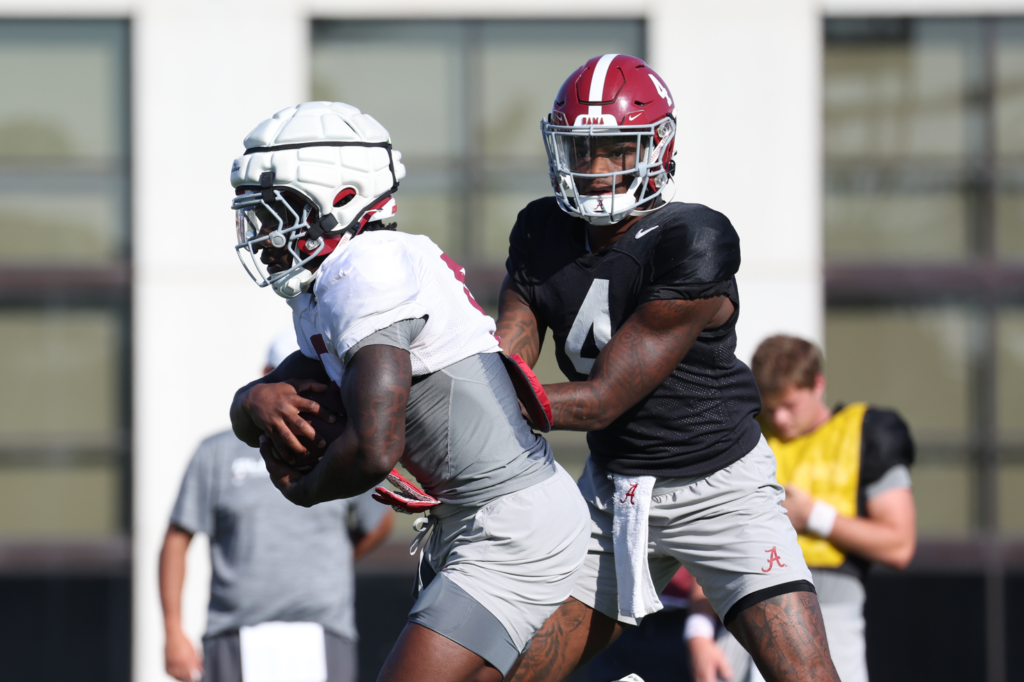 Alabama will return to the practice field on Tuesday for its second practice ahead of the Ole Miss game. After talking to Crimson Tide coach Nick Saban and two players (offensive lineman JC Latham and inside linebacker Deontae Lawson) on Monday, the media will get to talk to three players ahead of Tuesday's practice. The list includes wide receiver Jermaine Burton, running back Roydell Williams and defensive back Malachi Moore.
Not a member, Alabama fans? Join BOL today!
Have you subscribed to BamaOnLine.com yet? You can sign up for ONE MONTH of premium access to our Alabama coverage for just $1! Be able to read all of BOL's premium articles and nuggets covering Alabama sports and recruiting content and also join thousands of other Crimson Tide fans on the BOL Round Table message board! CLICK HERE!