Auburn Live Recruiting Call-In Show airing Tuesday night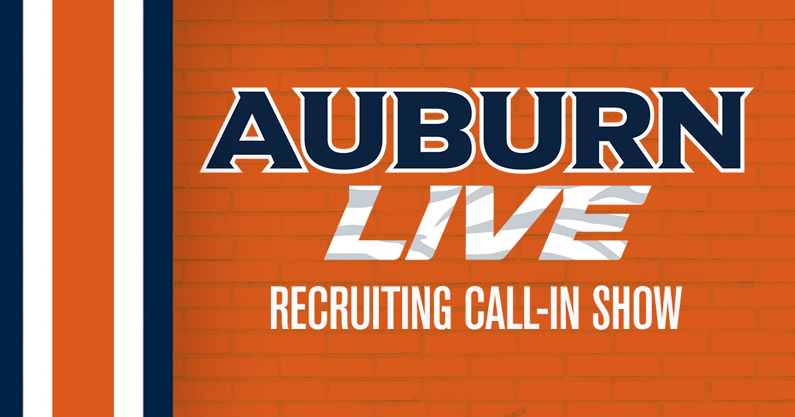 AuburnLiveOn3 on Tuesday continues its weekly recruiting call-in show.
The show features AuburnLiveOn3 senior recruiting editor Jeffrey Lee, AuburnLiveOn3 recruiting analyst Cole Pinkston and message board insider "Jhead."
Fans are encouraged to call with recruiting questions and comments, and we'll do our best to answer and respond.
The show is set to begin at 6:30 p.m. CT on AuburnLiveOn3's YouTube channel.