Auburn Live Show: The Iron Bowl Modcast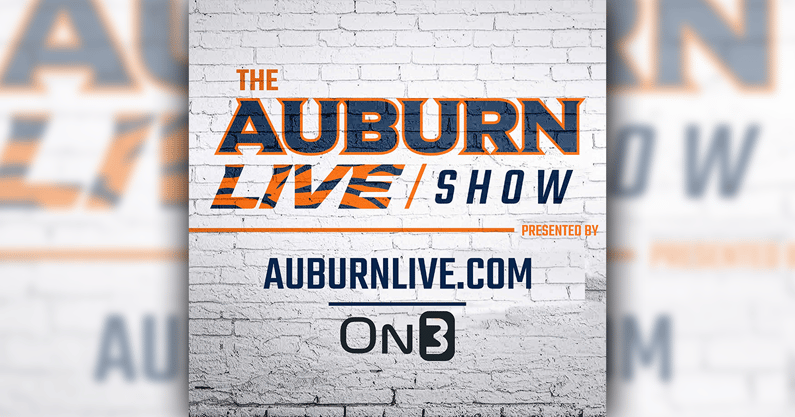 The Modcast edition of the Auburn Live Show is back for another week.
Jeffrey Lee, Cole Pinkston, Keith Niebuhr and Justin Hokanson join forces to talk all things Auburn football, and anything that else that might pop during our hour-plus together.
In today's episode, it's all about the coaching search. Is it beginning to wind down to one? We look ahead to the Iron Bowl on Saturday and discuss Auburn's chances at stealing a victory under interim head coach Cadillac Williams.
Subscribe to the Auburn Live YouTube page, please!