Replay: Auburn Live Recruiting Call-In Show (June 21, 2022)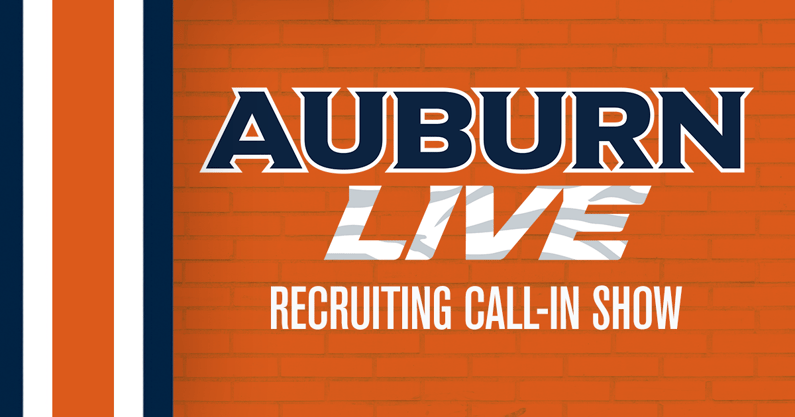 AuburnLiveOn3 senior recruiting editor Jeffrey Lee, recruiting analyst Cole Pinkston and message board insider/analyst "Jhead" answered questions and calls from fans Tuesday night.
A wide-range of topics were discussed, including the latest on several top targets, including offensive tackle Stanton Ramil, quarterback Brock Glenn and wide receiver Karmello English.
Don't fret if you missed it.
You can catch the replay below: