Former Clemson baseball player commits to South Carolina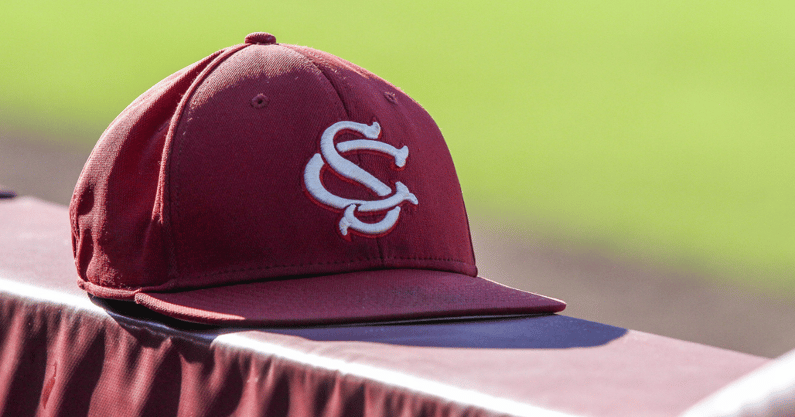 Another former Clemson Tiger has committed to play baseball at South Carolina.
Former Clemson catcher Jonathan French announced Wednesday morning that he has committed to the Gamecocks.
French joins former Tigers outfielder Dylan Brewer in committing to South Carolina this offseason.
French appeared in 44 games, with 37 starts for Clemson in 2022. He finished the year with five doubles, eight home runs and 22 RBIs.