Clemson expected to hire Erik Bakich as next head baseball coach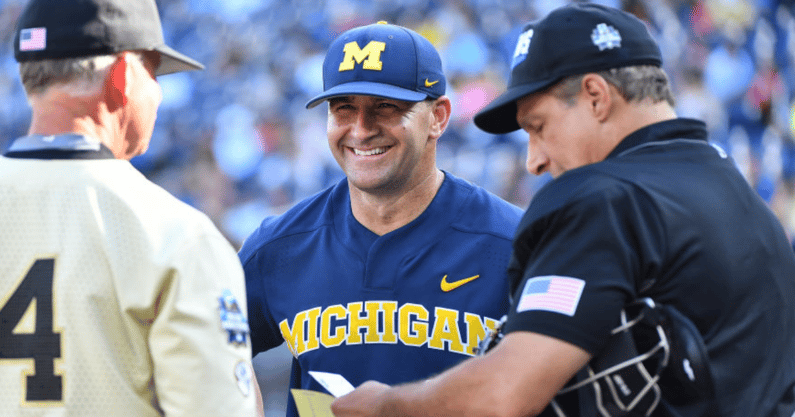 The Clemson baseball coaching search is close to coming to an end.
Clemson is expected to hire Erik Bakich as its next head coach, multiple sources told Clemson Sports on Tuesday.
Bakich is coming to Clemson from Michigan after leading the Wolverines to the Louisville Regional this past season.
No deal has been signed yet, but Bakich is expected to inform his team on Wednesday, according to sources.
A team meeting has been scheduled over zoom at Clemson for Wednesday morning, but no reason has been given to players yet..
Bakich has been at Michigan since 2013 and has led the Wolverines to the NCAA tournament five of the past seven years.
Michigan reached the College World Series championship series in 2019 before finishing as the runner-up.
Bakich started his coaching career as an assistant at Clemson in 2002, then left and joined Tim Corbin at Vanderbilt for seven seasons.
Prior to taking over as the head coach at Michigan, he spent three seasons as the head coach at Maryland.