Good Morning Gators: Florida Football shares Mick Hubert tribute video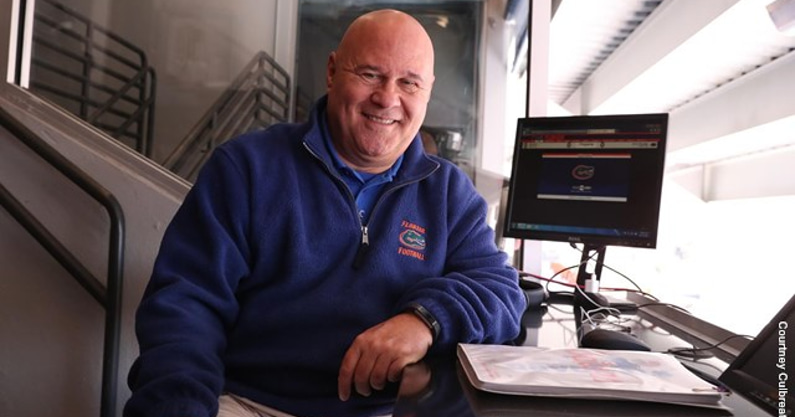 Florida Gators football is the No. 1 topic in Good Morning Gators every day — but we cover news, notes and analysis from across the Gators sports world. Join us each morning to get caught up on everything in the world of Florida football, UF recruiting, Gators basketball, Florida baseball and more.
This weekend marks the end of an era as Mick Hubert will call his final games as voice of the Florida Gators.
Hubert is signing off after three decades and more than 2,500 games at Florida.
"Mick Hubert, in multiple sports, was part of the fabric of following the Gators," former UF athletic director Jeremy Foley said. "He's meant a lot to this program. He obviously rewarded our faith in him by becoming one of the all-time greats."
Hubert was inducted into the Florida Sports Hall of Fame in 2019. He is the only broadcaster in history to call national championship wins for the same school in college football (three), men's basketball (two), and baseball (one). 
"His incredible passion for the Gators, you could feel it come through the broadcasts," Foley said. "When the Gators won or something exciting happened, he could bring it to life. I used to love watching Gator highlights from TV that had his call on them. He's incredibly talented."
Florida Football shared a tribute video on Thursday night celebrating Mick Hubert's career and iconic calls.
In other Florida football news
UF recruiting roundup
Gators sports roundup
Let's keep talking
Want to keep the conversation going? Head over to our Florida message board, Swamp Talk. Sign up here and join the discussion.
Gators Twitter updates