Warchant TV: Video footage of Friday's FSU Football preseason practice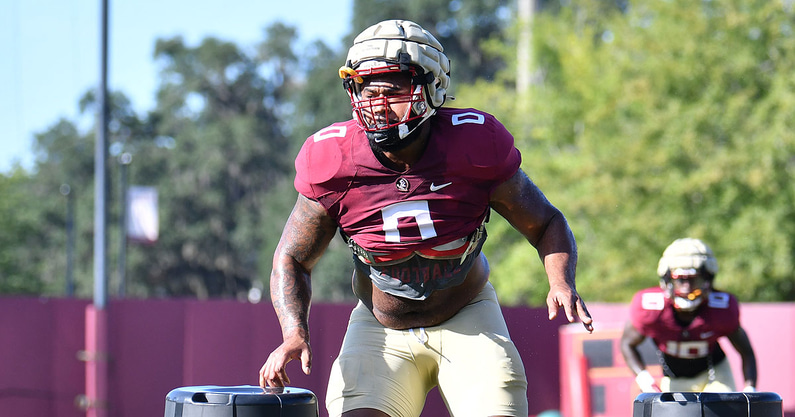 Friday marked the final practice session before Florida State holds its first scrimmage of the preseason. Following a one-minute situational 11-on-11 period, in which the defense held up, FSU transitioned to special-teams work while quarterbacks and linemen broke out with their segment coaches for individual drills.
Footage from the three available periods is in the video below.
Austin R. Cox contributed to this video
*ALSO SEE: Ira Schoffel's Friday practice observations and notes
SPECIAL OFFER: Get a one-year subscription to Warchant.com for just $1! Limited time offer!