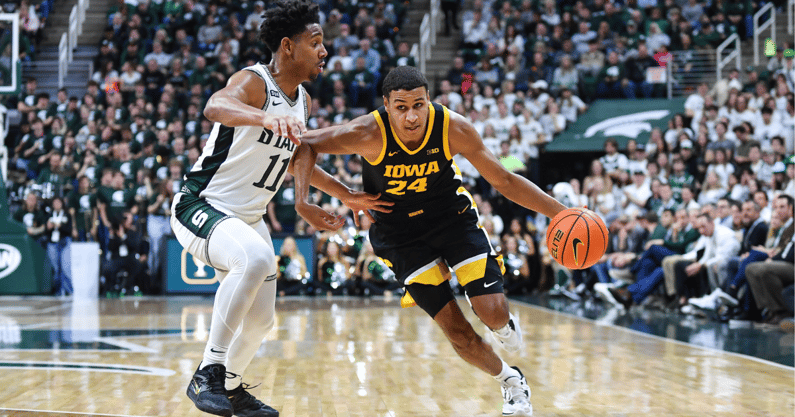 It's hard to believe, but we have reached the 500th Hawkeye Report Podcast. To celebrate we are joined by a very special guest. Former Hawkeye Jess Settles, who is now a star on the Big Ten Network, joins the show to discuss the Iowa loss to Michigan State on Thursday night.
We discuss the great look that Iowa got late in the game on very good play call and why free throws matter in the every game. We also talk to Settles about his participation and thoughts on the Chris Street documentary that aired on the Big Ten Network. Finally we talk to Settles about the Big Ten and the top players in the conference this year.
We wrap up talking about a pretty big portal recruiting weekend for the Hawkeyes and the we preview Iowa wrestling at Penn State on Friday night.