11 Personnel E147: Commitments and Culture Creation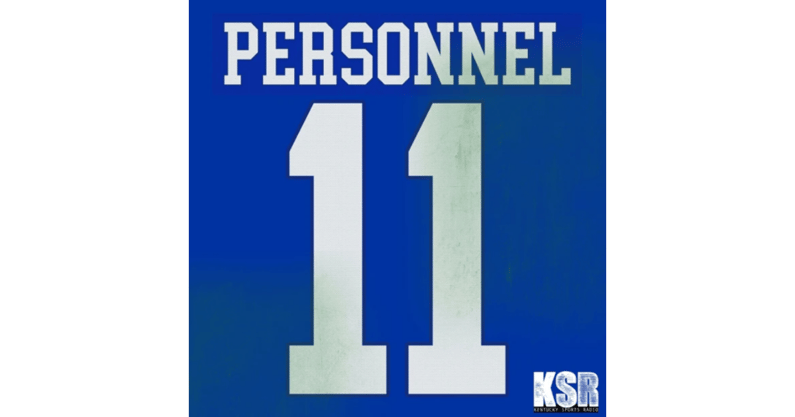 11 Personnel is focused on the future while also taking a significant snapshot of the past. Adam Luckett and Nick Roush examine two new additions to the Kentucky football program, then reflect on a decade of Mark Stoops at Kentucky. Highlights:
Adding depth in the secondary raises the position's floor.
Ziesmer forklifts opposing offensive linemen.
Kentucky is narrowing in on 2024 QBs.
UK has not ranked been in the preseason since 1978.
The significance of establishing an identity in 2016.
PGA Championship picks.
Never, ever, EVER change the Triple Crown.
You can easily stream online through Spotify or you can get the podcast sent directly to your phone by subscribing to 11 Personnel on iTunes.