11 Personnel E157: Big Blue Beef & Kentucky Football Scrimmage No. 1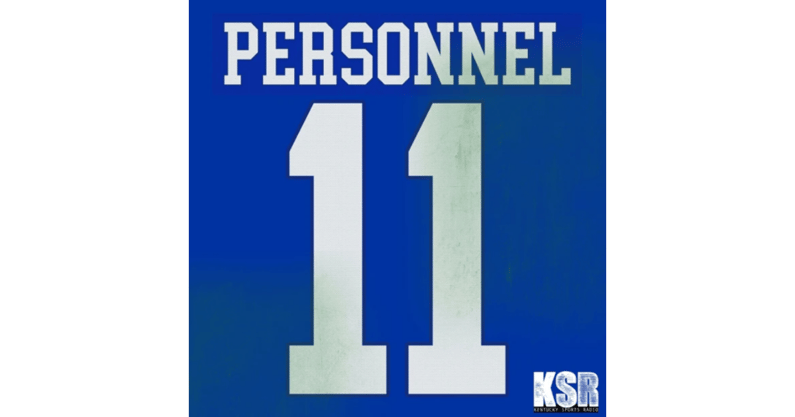 It was a wild weekend not just for the Kentucky football program, but the entire UK athletics department. Adam Luckett and Nick Roush try to exhale from a press conference unlike any other. After diving into the Big Blue Beef and its long term effects, the crew shares scuttlebutt from the Wildcats' first fall camp scrimmage. Highlights from another exciting edition of 11 Personnel:
There's a battle for resources between programs
Why the Bear Bryant-Adolph Rupp comments aren't totally off-base
Deone Walker is a game-changer on the defensive line
How tight end play helps with O-line concerns
On-par recruiting start could use a big finish
You can easily stream online through Spotify or you can get the podcast sent directly to your phone by subscribing to 11 Personnel on iTunes.