3-star '24 safety CJ Heard includes Kentucky in his top 12 list of schools
CJ Heard, a three-star safety out of Atlanta, GA, announced on Monday that he is considering 12 schools, one of which is the Kentucky Wildcats. Heard is a 6-foot, 200-pound rising high school junior at Woodward Academy (GA) where he is ranked as the No. 315 overall prospect in the country, per the On3 Consensus.
Along with Kentucky, he included Arkansas, Florida, Florida State, Louisville, Michigan, Michigan State, Oklahoma, Ole Miss, Oregon, Penn State, and Tennessee to complete his current top list.
"I like what coach Mark Stoops doing. He's a player's coach. I see myself getting coached by coach (Chris) Collins." Heard told On3 about Kentucky.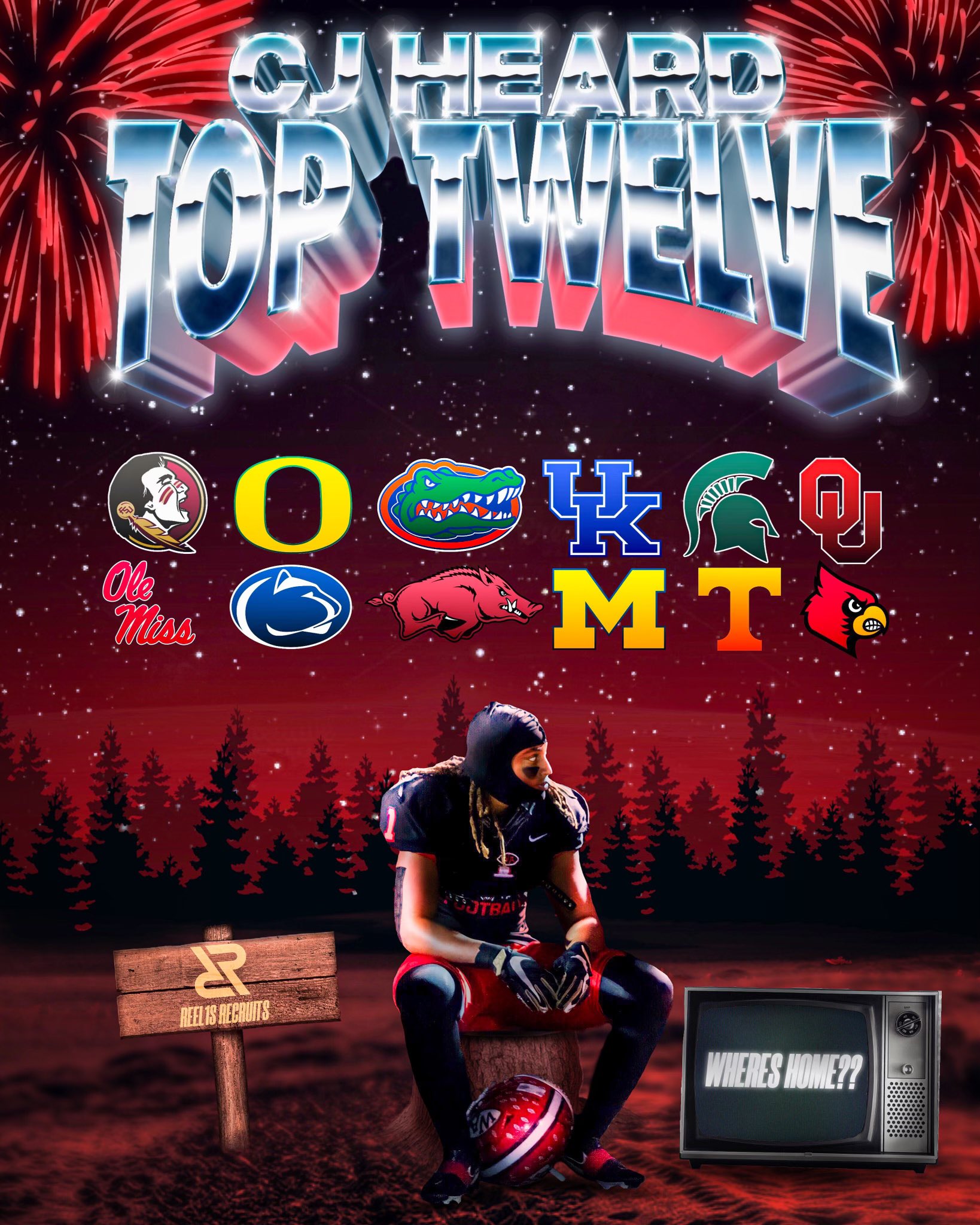 Heard has taken plenty of unofficial visits this year, including multiple to Florida State, which is considered the early frontrunner. He holds over 50 Division offers already, picking one up from Kentucky defensive line coach Anwar Stewart back in January. Heard has yet to take a visit to Lexington, but could be expected to do so in the future with the 'Cats making his top 12.