5 Life Events That Are Perfectly Acceptable To Skip For A Kentucky Game
On this morning's radio show, Matt and the guys raised an interesting topic: is it acceptable to skip a wedding for a Kentucky game? If you're reading this website, you probably answered "yes" with no hesitation; however, weddings during football and basketball season are a touchy subject for couples across the Bluegrass. More than once, I've had to decline invitations to weddings because of Kentucky games, but as someone who covers them for a living, I've got a pretty easy out; for fans, it can be a much more delicate matter. So, in hopes of easing scheduling snafus across the state, I came up with this guide for
which events are acceptable to skip in favor of a Kentucky game and which are not
. For sake of argument, let's assume that the Kentucky game in question is a pretty important one, like Louisville, not a cupcake,
and you've got a ticket to it
. For some of you diehards, it may even mean just watching it.
Friend's wedding: 
ACCEPTABLE TO SKIP
Unless: You're in it; you're a family member 
Now, this will probably make me enemy number one of brides across the Bluegrass, but if you want to make things easy on your guests, schedule your wedding in April (but never the first weekend), May, June, July, or August. Fall weddings are beautiful, but problematic, so if you absolutely must get married amongst the falling leaves, schedule on a cupcake or bye weekend (although you may run into issues with the rehearsal dinner and Big Blue Madness). If you don't, either have the game available somewhere on a TV at the reception, or just expect some people not to show up, especially during March. As outlined above, there are a few exceptions to this rule: you can't skip if you're in the wedding or the bride or groom is a family member. There's a little wiggle room if they're a second/third cousin or niece or nephew you've only seen a few times, but your family will probably be pissed and it might not be worth the drama. If you're an extremely close friend of the bride or groom, you're probably going to be involved in the wedding, but if you're not, this could be your revenge. (Kidding. Sort of.)
---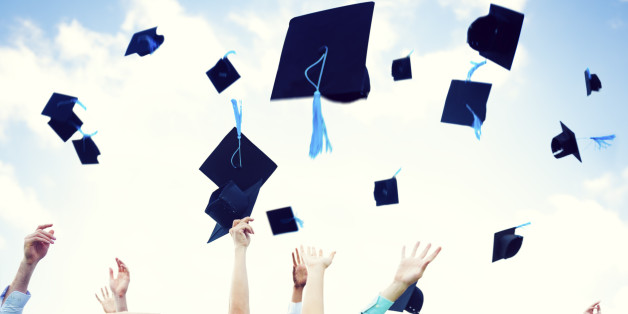 Graduations: 
ACCEPTABLE TO SKIP
Unless: It's your graduation; it's your kid's graduation
To me, graduations are a colossal waste of time, and it seems like for kids these days, there are about ten of them. Because most take place in the spring, they don't conflict with football or basketball games very often, but December graduations certainly do, and unless it's your graduation or your kid's graduation, you're probably safe to skip it.
---
Birthday parties: 
ACCEPTABLE TO SKIP
My only "unless" here would have been if it were your kid's birthday party, but come on, if you're reading this article, you're not dumb enough to schedule that during a UK basketball or football game. In fact, you're probably making your kid's year by taking him or her to an actual UK game as their present. Well done. As far as other birthday parties go, fulfilling your duty as a Kentucky fan to cheer on the Cats trumps your friend's kid's sixth birthday at Monkey Joe's or your work buddy's birthday happy hour. If you don't have a ticket and the party in question centers around the game or has a designated area where you can watch it and get loud, by all means, party on. Otherwise, you're just going to be checking your phone the whole time, which will probably get you in more trouble than skipping the party to go the game in the first place.
---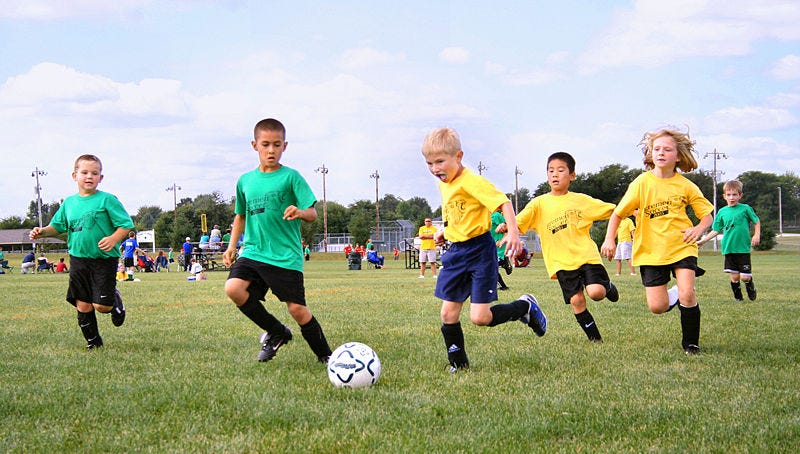 Kid's sporting event: 
ACCEPTABLE TO SKIP
Odds are your kid has five million soccer/softball/baseball/peewee football games during the year. You can miss one to cheer on the Cats.
---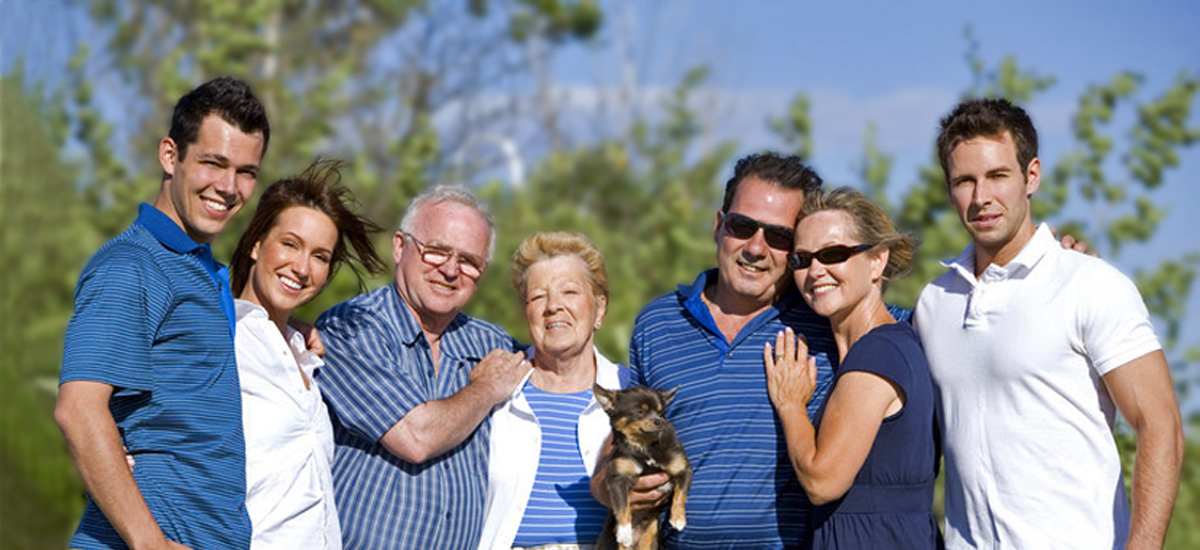 Family Reunion: 
ACCEPTABLE TO SKIP
So your family rented a chalet in Gatlinburg for the weekend or is gathering at grandma's house for a Saturday cookout. Hopefully, because they're related to you, they're also Kentucky fans and understand the importance of cheering on the Cats in person and will give you a pass. If not, then they probably won't be cool with you watching the game at the house either, or checking the score on your phone, so just skip it.
---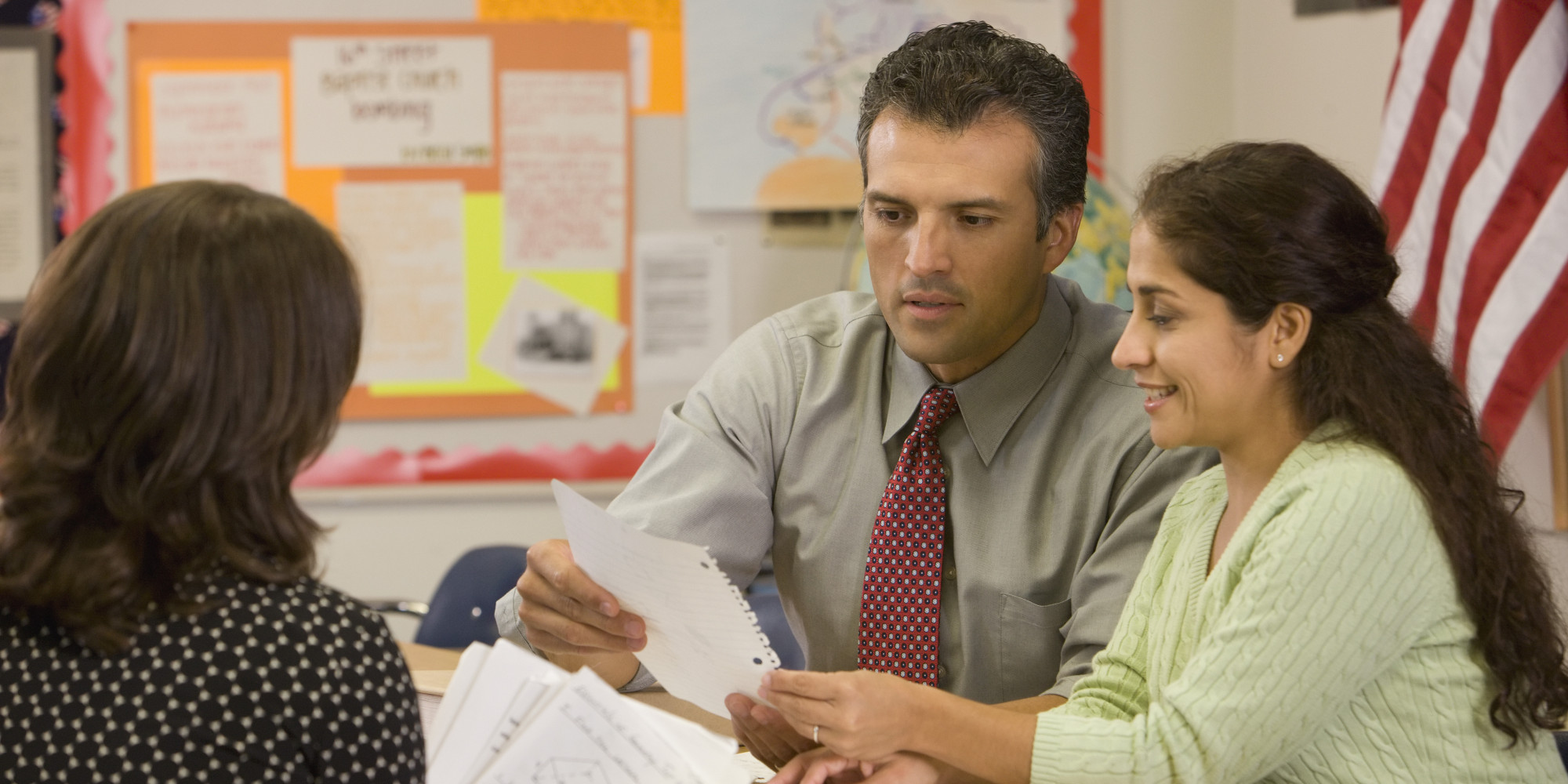 Kid's parent/teacher conference:
DEPENDS
This is totally dependent on circumstance. If it's a parents' night at the school or a routine parent/teacher conference, I'd say do your best to reschedule. If it's an actual issue that warrants calling an emergency meeting, then you gotta go be there for your kid, and double the punishment for whatever they did to have them make up for you missing the game.
---
A funeral: 
NOT ACCEPTABLE TO SKIP
If it's a family member or close friend, don't even consider it. And definitely don't try to use the excuse, "It's what [insert name of deceased person] would have wanted." That will get you smacked.
---

Your child's birth:
NOT ACCEPTABLE TO SKIP
Are you kidding me? Never acceptable to skip that. Also, they have televisions in hospitals.