5 Things You Need to Know About the Chattanooga Mocs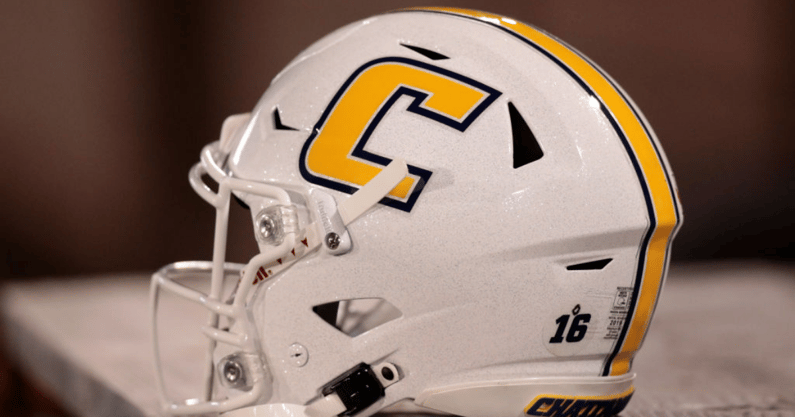 Good Morning, Big Blue Nation. It is football time in the Bluegrass once again! A Noon kickoff against FCS opponent Chattanooga will, hopefully, bring the fans out to Kroger Field bright and early after last Saturday's big SEC win over Missouri.
Much like facing ULM in the season opener, Kentucky will primarily be playing themselves in this one. However, this Chattanooga team was picked to win the Southern Conference. They have postseason aspirations and will put a competitive product out on the field. That still doesn't change the fact that there is a big talent gap between these two teams.
Chattanooga lost at home to Austin Peay 30-20 to begin their season before bouncing back with a shutout 20-0 victory at North Alabama. The Mocs will look to put up a fight at Kroger Field, but primarily they need to work out some kinks and stay healthy heading into SoCon play. A bye week next week will help ease the pain of facing a Southeastern Conference opponent.
As always, for a more in-depth look at today's opponent make sure you check out Adam Luckett's Scouting Report. Also, Freddie Maggard has his take on Kentucky's goals versus Chattanooga.
Now, let's dive in to 5 things you need to know about the Chattanooga Mocs.
Stingy, Havoc Creating Defense
Typically we start on the offensive side of the ball in these breakdowns, but the Mocs specialize on defense. This is a team that through two games has collected 15 tackles for loss and 10 sacks. Meanwhile, despite getting into the backfield, they've avoided allowing explosive plays as well. The Mocs are allowing just 4.4 yards per play and 2.5 yards per rush. That is a winning combination.
Devonnsha Maxwell Dominates Line of Scrimmage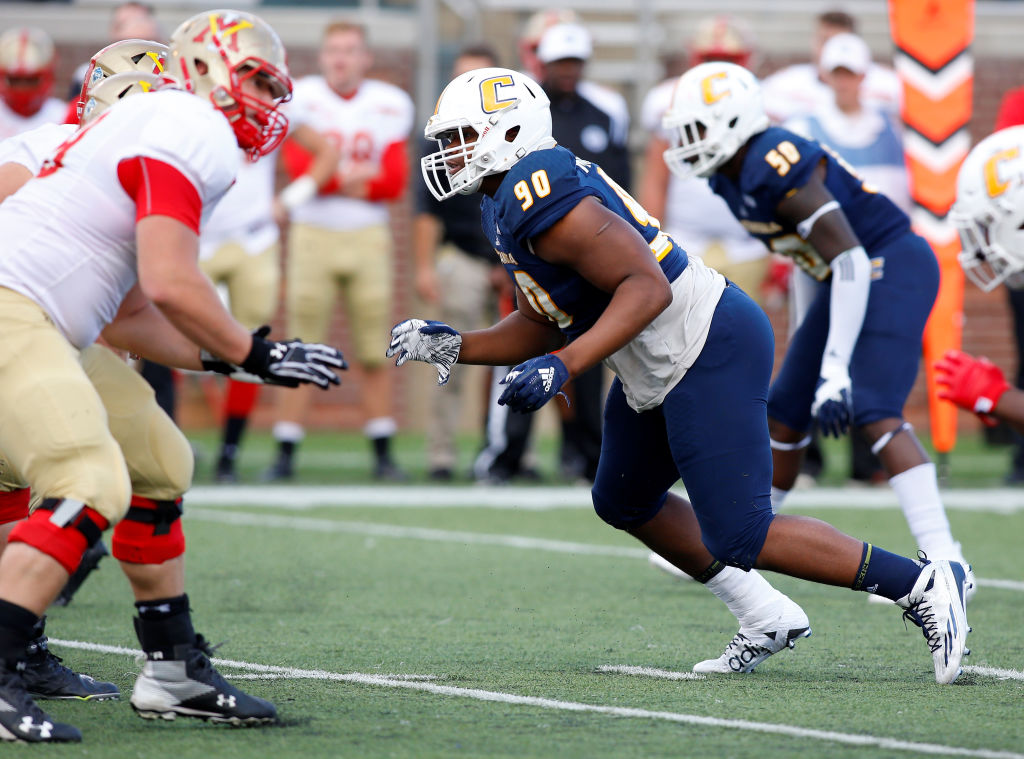 The leader of the effective Chattanooga Mocs defense is right at the point of attack. #90 Devonnsha Maxwell has FCS All-American accolades to his name and is playing to that level once again. Having recorded 30 tackles for loss and 21 sacks in his career, the redshirt senior has a long pedigree of getting things done. He collected 3.5 sacks in the fourth quarter alone in the Mocs shutout victory over North Alabama last Saturday.
Questions at Quarterback
Chattanooga has started two different signal callers in two games and still hasn't found the answer under center. Drayton Arnold, an Old Dominion transfer, started week one but struggled to provide efficiency against Austin Peay. He is the Mocs dual-threat option.
Starting in week two was Cole Copeland. The redshirt junior stepped in and led his team to victory, but wasn't really any better statistically. Both quarterbacks have thrown two interceptions and completed less than 50% of their passes. The Kentucky secondary needs to ball-hawk today and be ready to create some turnovers.
Ailym Ford Leads the Offense at Running Back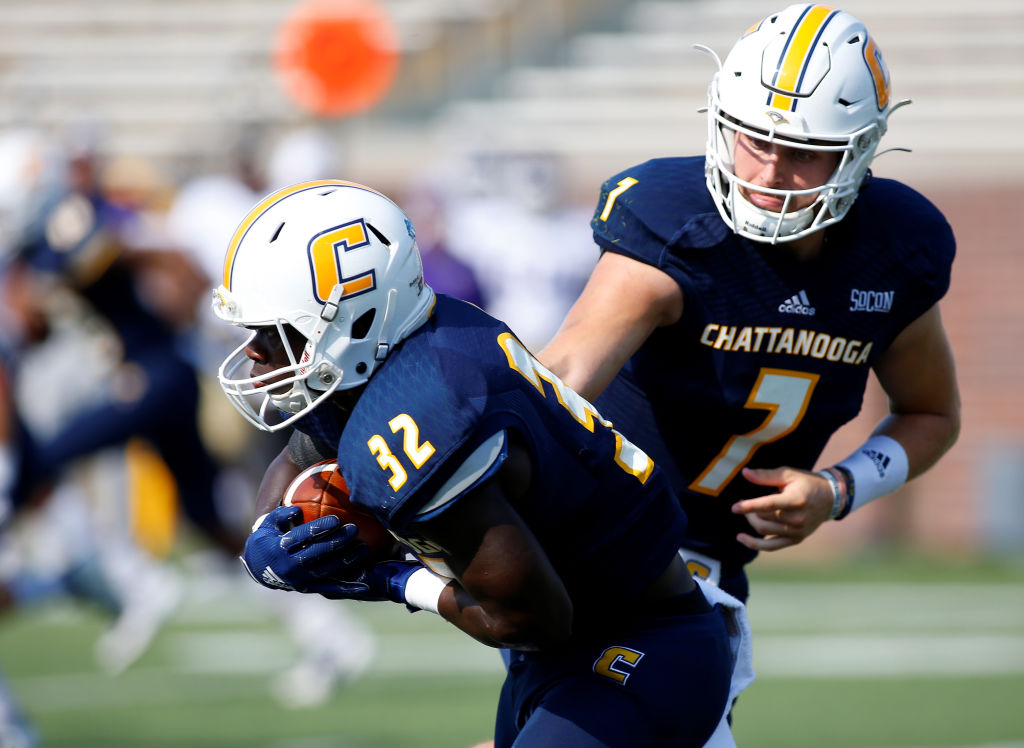 The Chattanooga Mocs have their share of questions on the offensive side of the ball. However, they do have a consistent rushing attack led by #32 Ailym Ford. The junior is recovering from a knee injury, but still has logged 40 carriers and 174 yards through two games this season.
Ford had a prolific season back in 2019 as he led the country in freshman rushing yards with 1081. He was a preseason first-team All-SoCon selection heading into this season. The running back will be the workhorse of the Mocs offense against the 'Cats.
Connections to Louisville
Lorenzo Ward is in his third season as the Mocs Defensive Coordinator and has already pitched a shutout in 2021. If that name sounds familiar, it is because Ward served as the Louisville Cardinals interim Head Coach after Bobby Petrino was let go back in 2018. The 54 year old also has experience from serving as Steve Spurrier's Defensive Coordinator at South Carolina for seven seasons.