The A Block S2, E21: Suri Cruise's Birth Certificate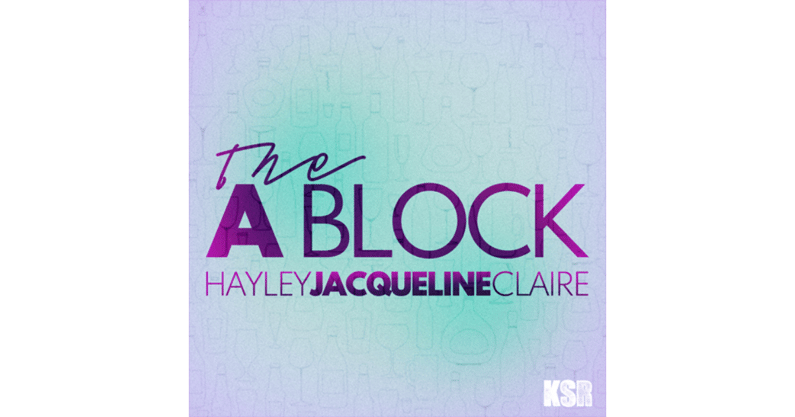 This week's listeners of The A Block are being challenged. Try and follow our psychotic train of thought. We dare you. Highlights:
Breakfast talk 
Hayley's first bout with heartburn 
For the umpteenth week in a row, there is a fecal matter convo 
Stop trying to make FETCH happen 
The latest TIKTOK craze
Homework Assignment!
Join us! Send us questions to [email protected], Twitter @theablockpod or on Instagram at @theablockpod. You can hear each episode on the Kentucky Sports Radio feed and also by subscribing to The A Block on Apple Podcasts or Spotify.
---
Thanks to our presenting sponsor, Relix Bridal.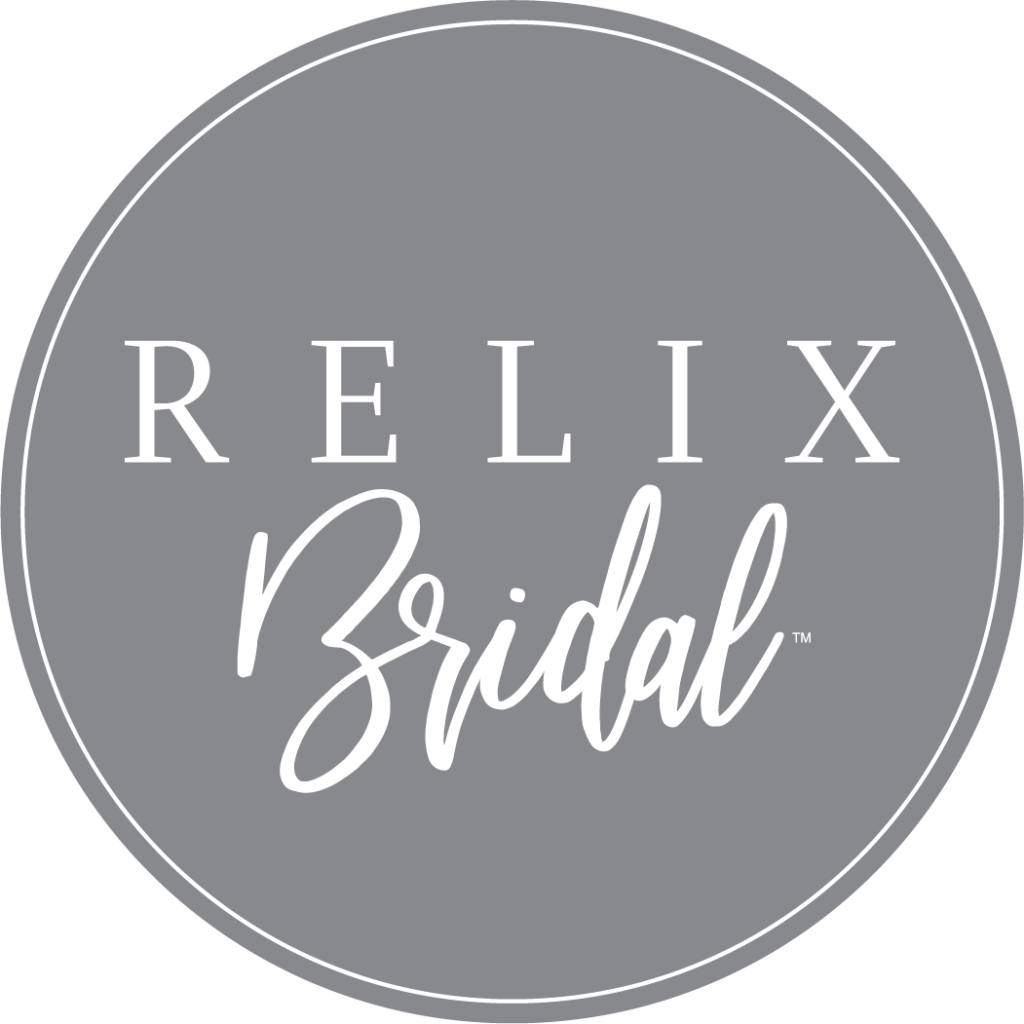 ---
Looking for that perfect Father's Day or graduation gift? Our friends at Pressley Collection have a fantastic collection of watches! They also have a brand new line of watches that you can pre-order now at a discounted price. 
In addition to the watches, Pressley has a vast inventory of other jewelry options and are generally able to beat any retail store price.
Even more exciting is that you can receive 15% off your purchases with the promo code Ablock. Head to https://www.pressleycollection.com to pick out those perfect gifts now!