Aftermath of Hurricane Harvey is looking horrible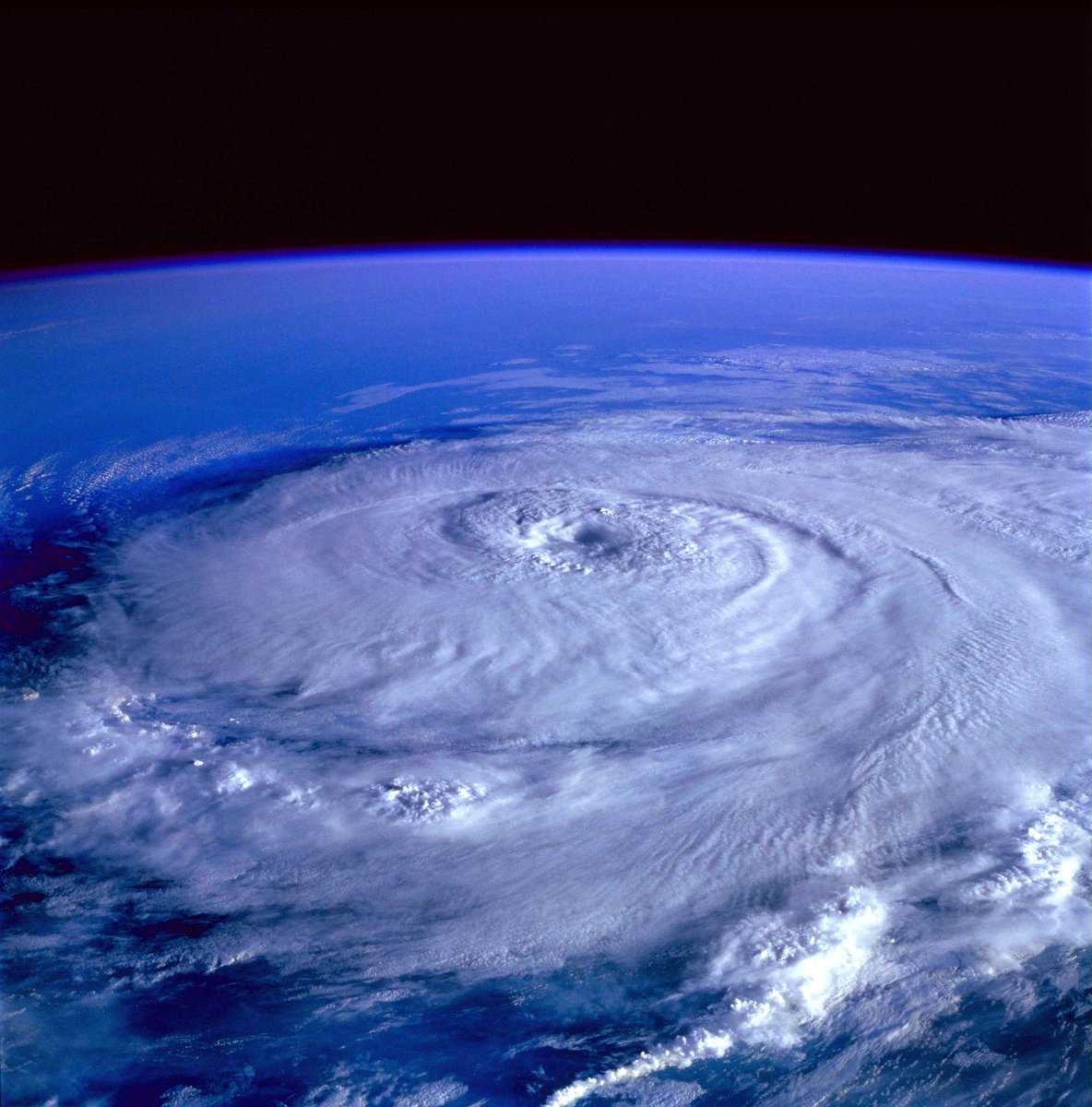 Pictures and videos of the aftermath of Hurricane Harvey are starting to trickle out, and they're looking horrible... 75+ mph winds with up to 40 inches of rain were some of the numbers associated with Harvey. Houston schools have already been canceled until September 5th as a result, several deaths have been reported, homes destroyed, etc. This has become one of the most historic storms in history, and it will likely take a while to get the city of Houston back on track. Take a look:
Astounding video shows numerous boats maneuvering around stranded vehicles on flooded street in Dickinson, Texas. https://t.co/YGP3fEVW8t pic.twitter.com/LHM5SbVftF

– Evan McMurry (@evanmcmurry) August 27, 2017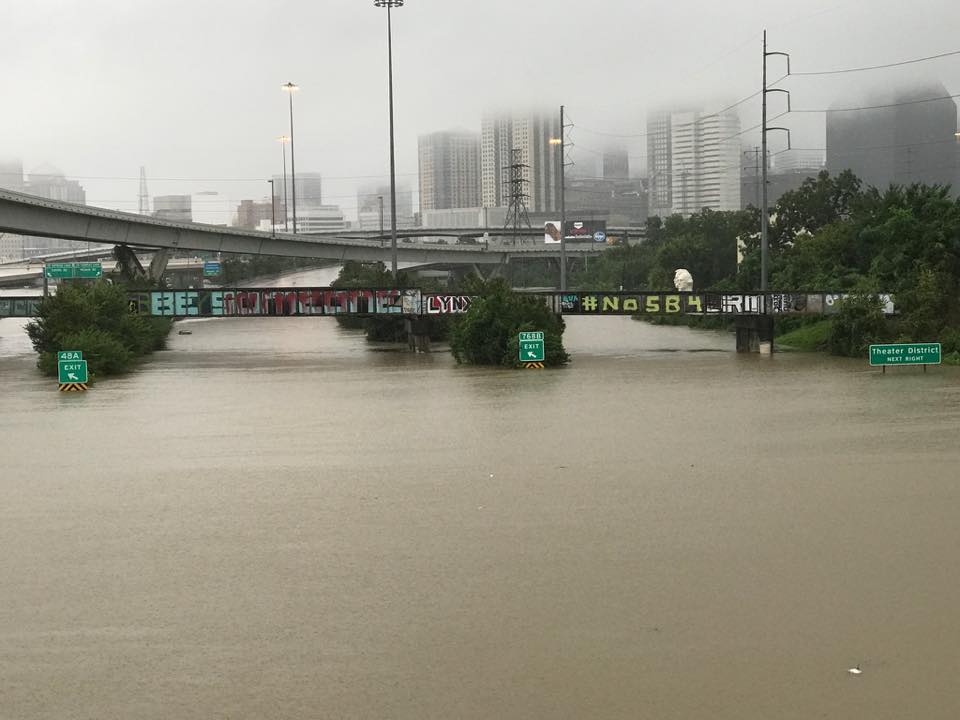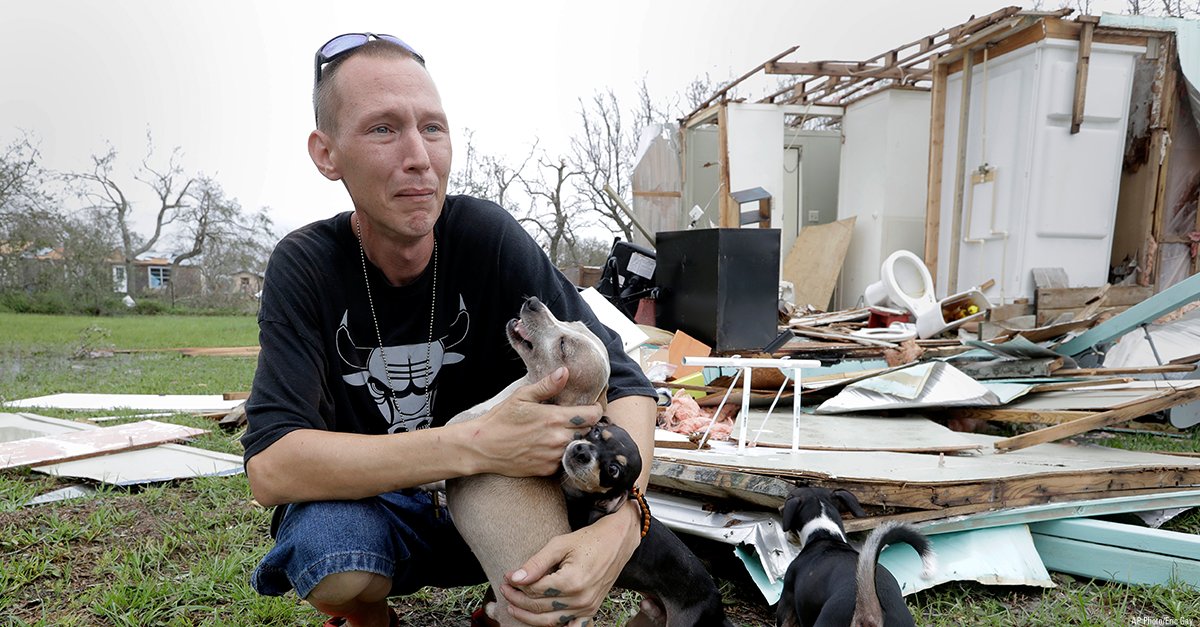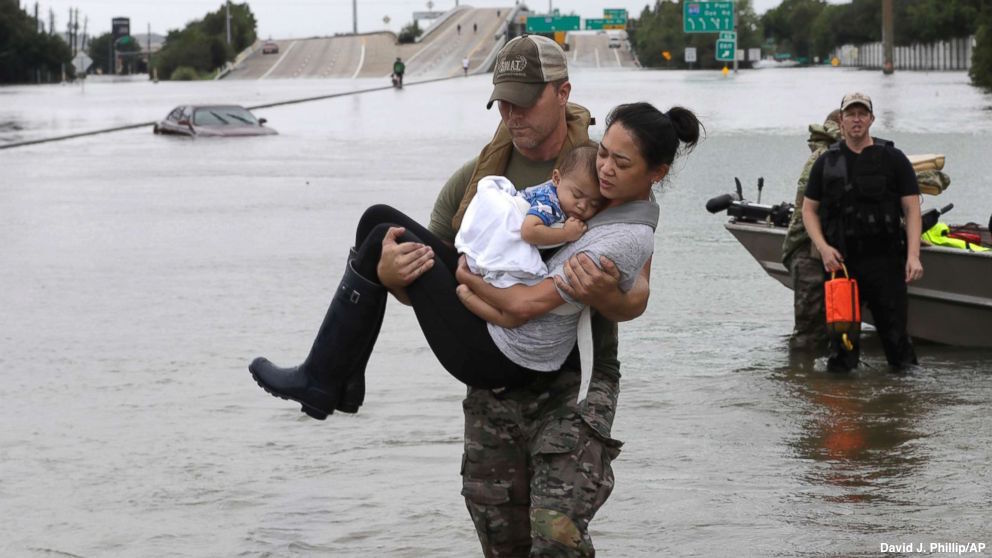 [caption id="" align="alignnone" width="960"]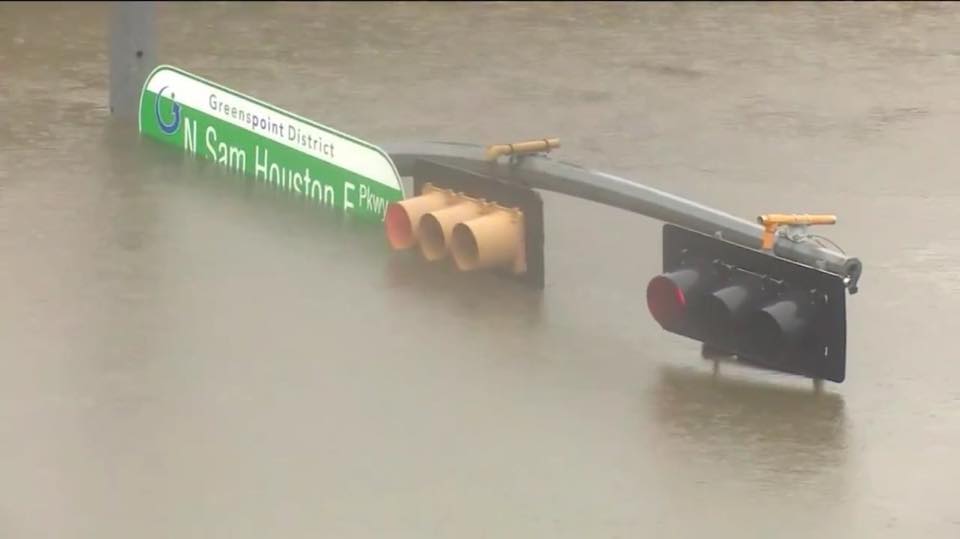 @danholley_[/caption]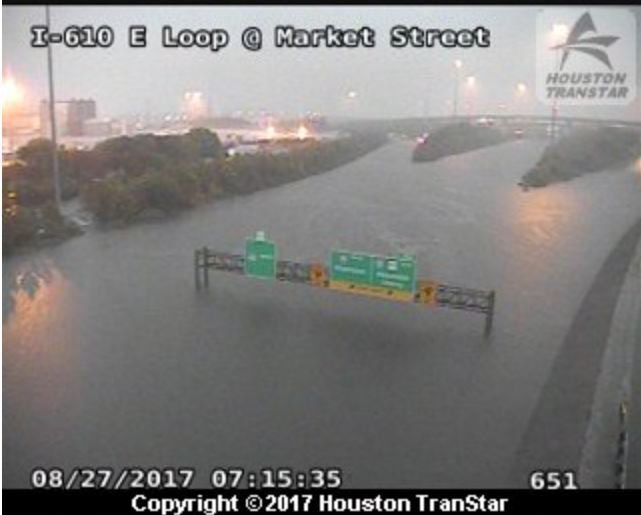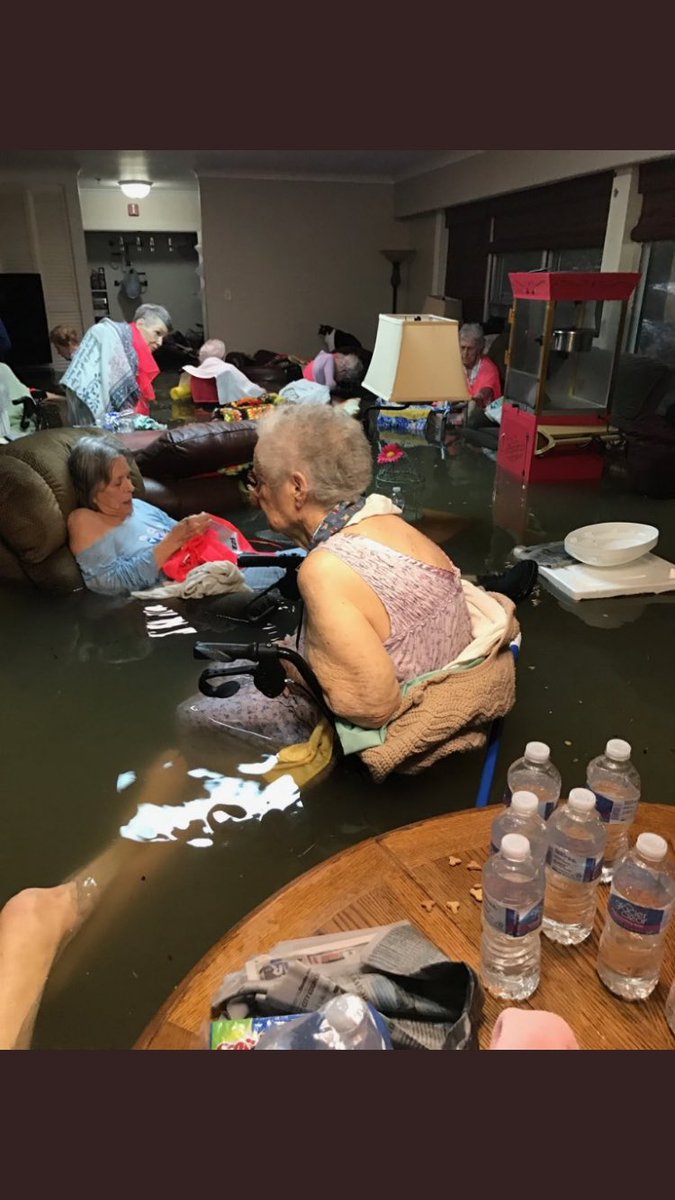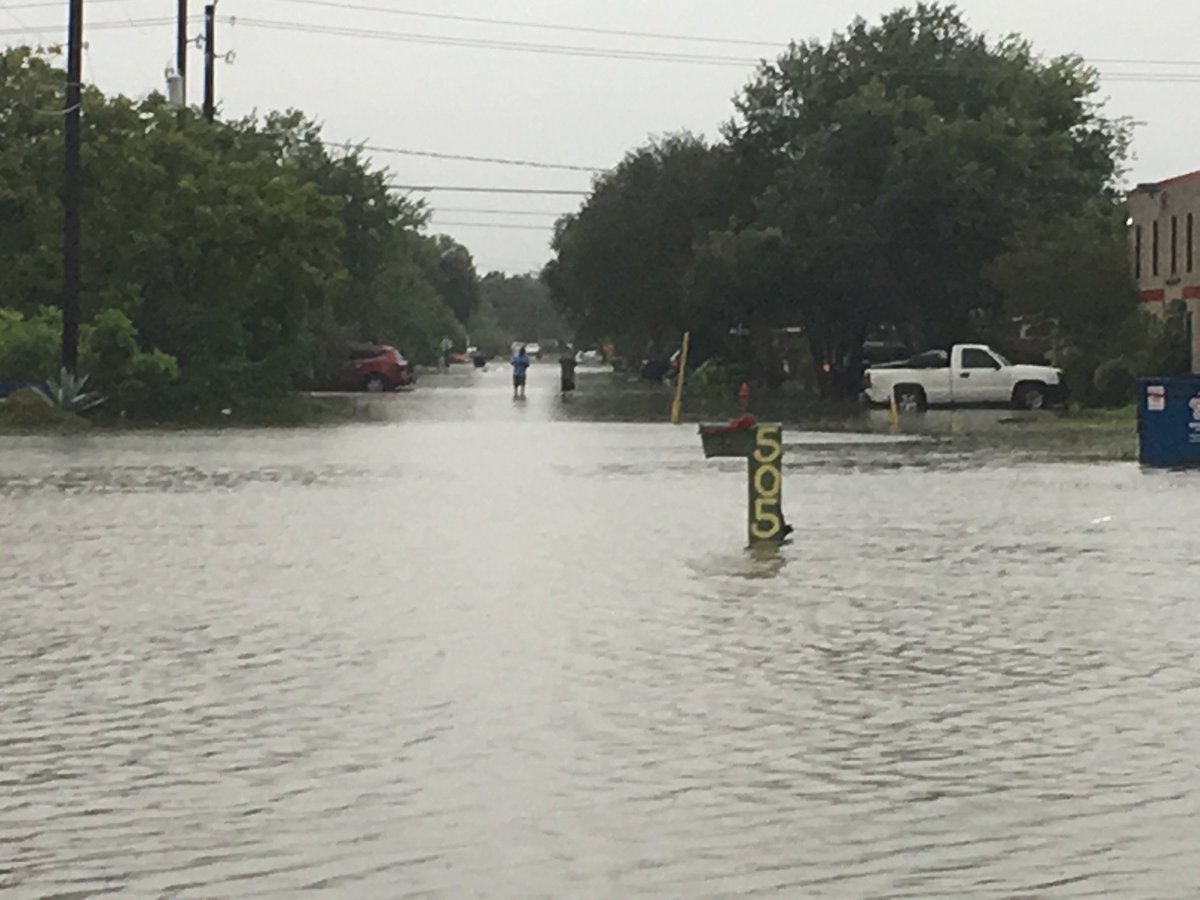 FLOOD SNAKES HAVE TAKEN OVER DOWNTOWN HOUSTON😱 #Harvey2017 pic.twitter.com/YaWLsc8kLP

– Swig (@OldRowSwig) August 27, 2017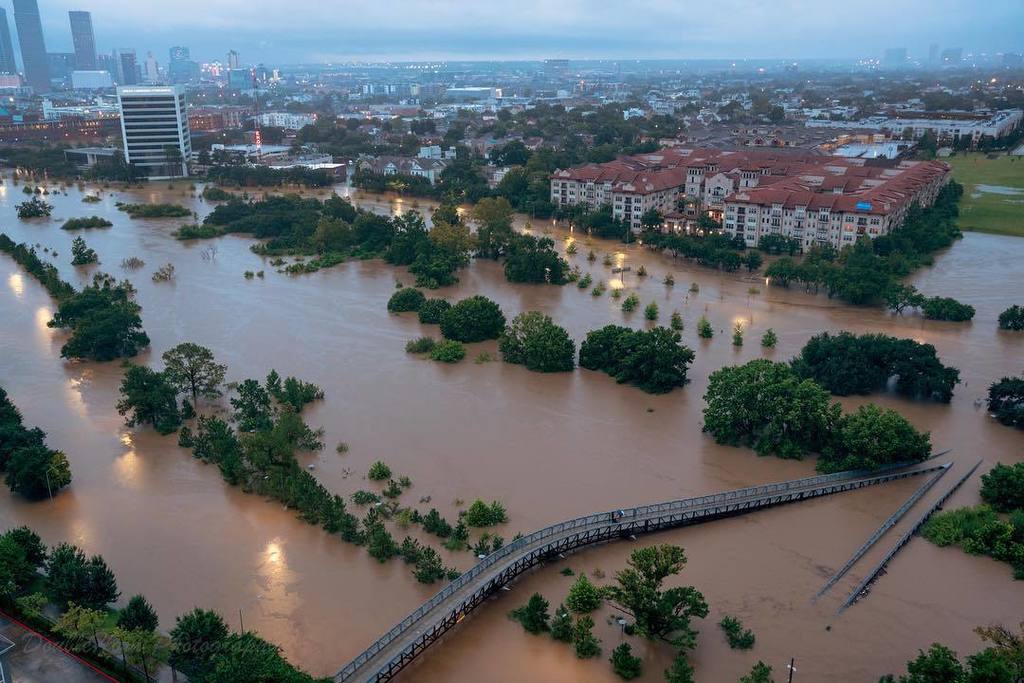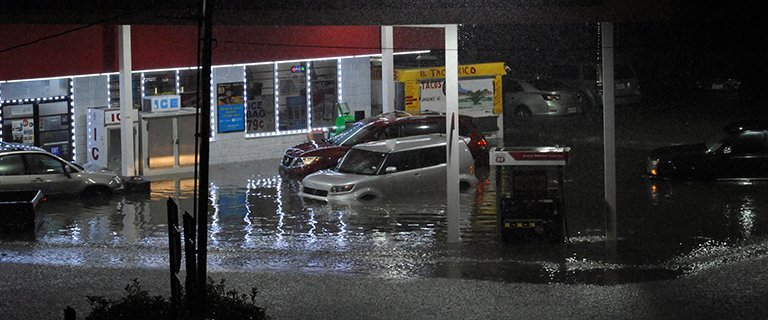 Prayers to everyone involved in Houston and the surrounding areas. You can donate to help those affected by Hurricane Harvey by visiting 
http://
redcross.org
 ,
 calling 1-800-RED CROSS or texting HARVEY to 90999 to make a $10 donation.