Alabama's All-American defensive end spoke highly of Kentucky's offensive line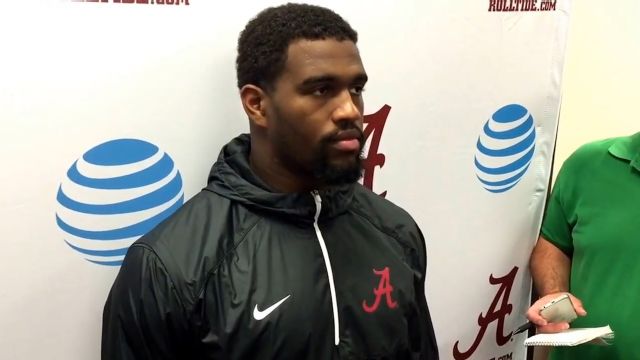 Alabama defensive end Jonathan Allen has seen plenty of competition as a three-year starter on the defensive line, but not many opponents have given him fits like Kentucky did, he says.
The projected top-10 pick in the NFL draft told reporters, "That's probably one of the most physical games I've played since I was in college. I have to give Kentucky a lot of credit."
A lot of that credit goes to Kentucky's true freshman left tackle, Landon Young. Young found himself matched up with Allen on several occasions, which would be a frightening situation for most rookies.
High praise from one of the stars of college football.